Blog
Work for Team Kenya!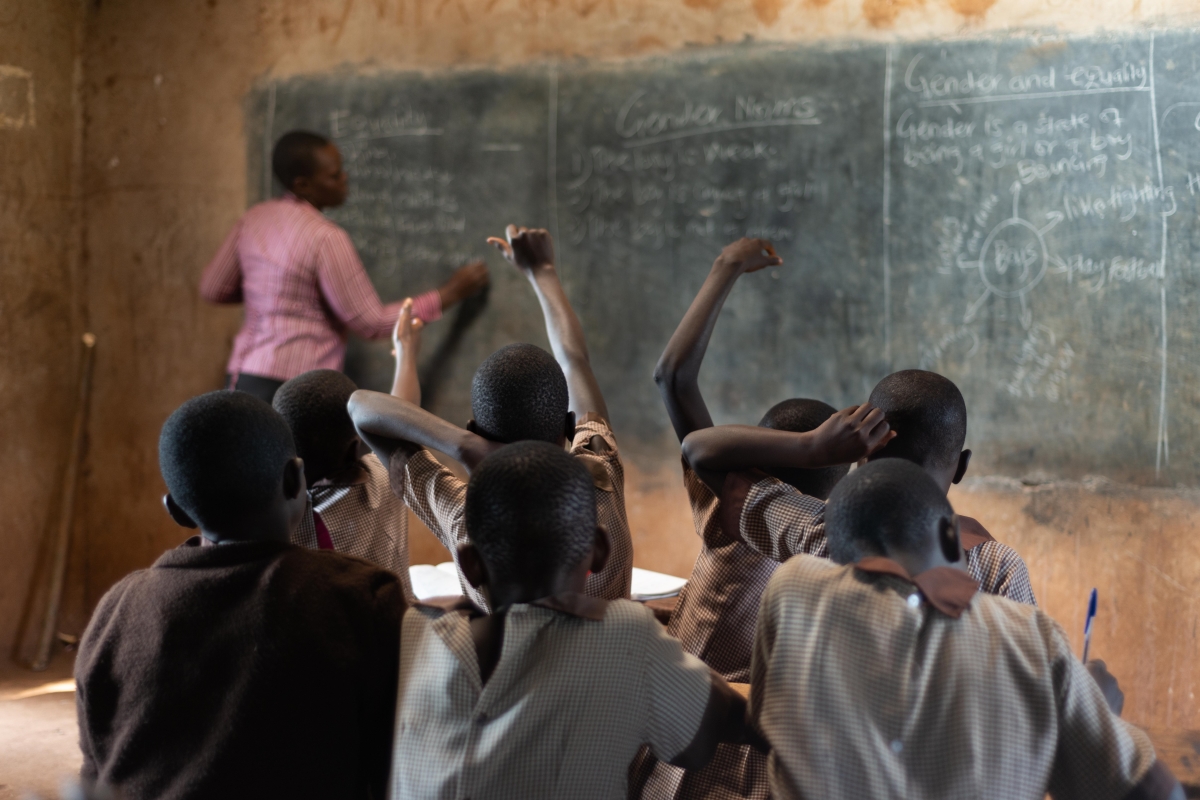 We're delighted to be recruiting for two new positions, to join our dynamic and growing organisation.
Team Kenya is a small North East based charity that works to reduce extreme poverty and inequality within poor communities in Western Kenya. Our programmes promote gender equality and sustainable development, so that girls and women in rural Kenya can create their own bright futures and whole communities can break the cycle of poverty.
We're looking for a CEO and a Fundraising Officer to join our team in Newcastle, UK. Both positions will initially be part time, with the potential to develop into full time roles. The deadline to apply for both roles is the end of February and further details can be found in each job description.
Fundraising Officer Job Description