Blog
We're recruiting International Development volunteers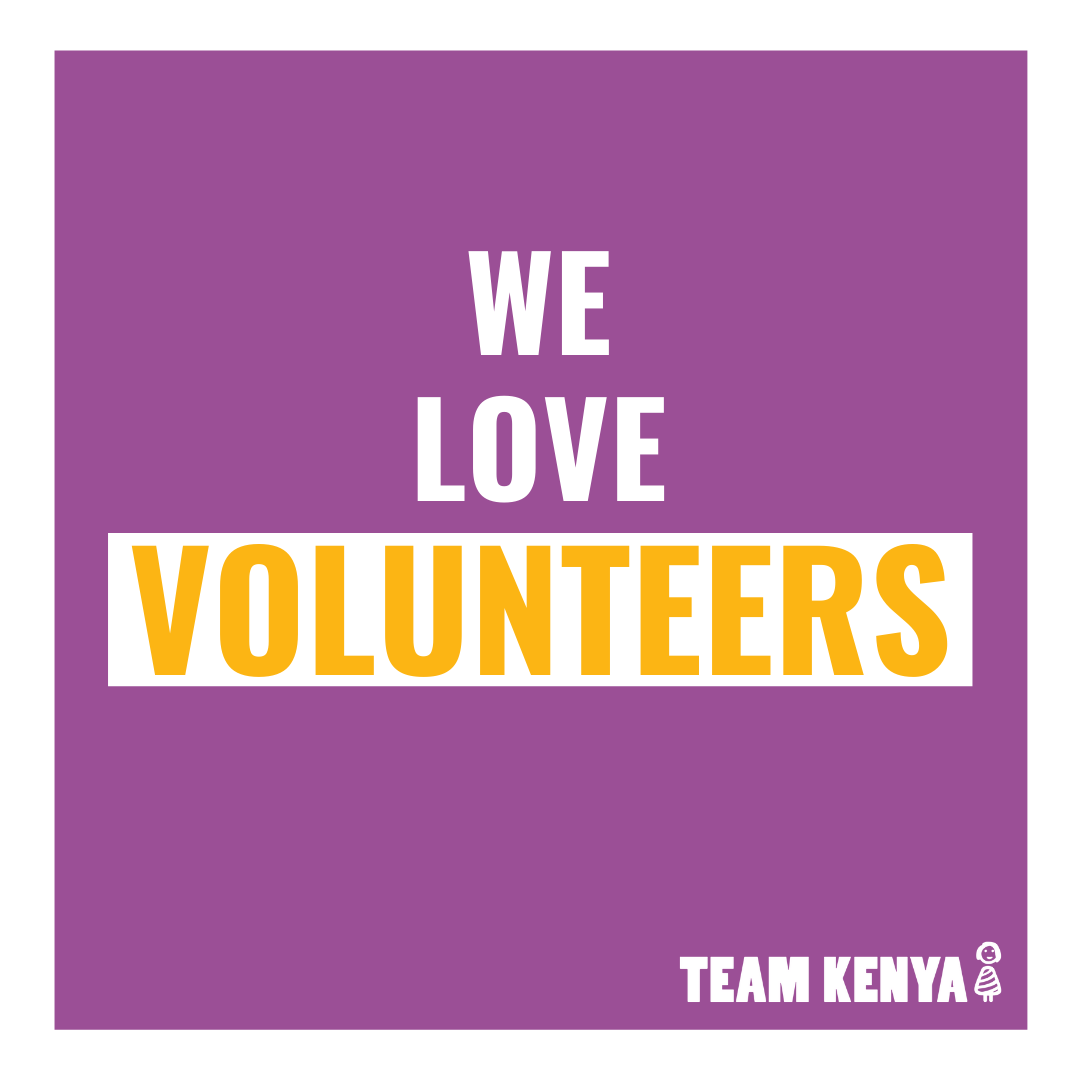 International Development Volunteer
Do you have experience in and a passion for international development? Team Kenya are seeking volunteers to support with programme management, monitoring and evaluation and capacity building of our Kenyan NGO partner. 
Team Kenya are a small yet ambitious CIO (Charitable Incorporated Organisation) who work hard alongside their partner Kenyan NGO, Twende Pamoja, with a mission to educate girls, empower women, and transform communities in rural Kenya. 
We need skilled, hard working, experienced and reliable individuals who want to make a difference, and can help with any of the following:
Programme management

(development of programme management templates and toolkits)

Monitoring, evaluation and learning

(development of monitoring and evaluation frameworks and toolkits for each of our projects)

Capacity building and training

(training the staff in our partner Kenyan NGO to develop skills and knowledge in programme management, monitoring, evaluation and learning and impact)

Impact

(measuring and communicating the vast impact of our work in Ndhiwa) 
We know there are a lot of volunteer opportunities out there now, so why volunteer with us? 
It's a truly unique and exciting opportunity to use your skills to make a genuine difference in the lives of real people in Kenya. From helping girls finish school, to creating economic stability for women, and educating communities about gender rights and equality, the donations we receive go a long way to make a long-lasting impact. You can learn more about what we do here. 
If you have professional international development experience, some free time over the coming months, and would like to support Team Kenya please get in touch. We'd love to hear from you. Email our Development Manager, Kirsty, on kirsty@team-kenya.co.uk to find out more about how you can get involved and make a difference to vulnerable women and girls in Kenya.
Thank you for your interest in joining Team Kenya.