Economic Sustainability and Food Security
Food poverty in Ndhiwa is over 50% and malnutrition in school children is very common. Many parents can not afford to pay their children's school fees.
But, given the opportunity women can grow food to feed their families and generate income to send their children to school.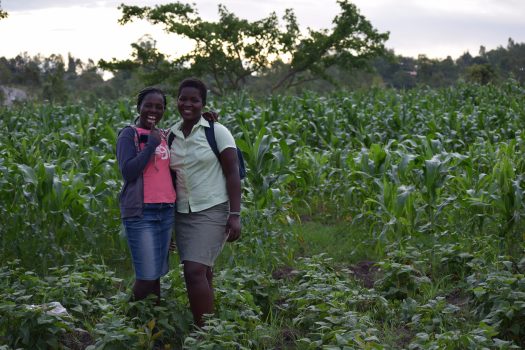 Who does it help?
Women in the some of the poorest communities in rural Kenya. Specifically, the mothers and grandmothers of the girls in our partner primary schools. Children, teachers and the wider community surrounding our partner primary schools.
What does it involve?
School Business Farms on each of our partner primary schools generate income for the schools to use to support general improvements but specifically to support girls

Agribusiness training for women from our partner school communities

A demonstration farm including a greenhouse, poultry project and rice which is a venue for training and workshops.

Women's beekeeping training and equipment.

Table banking training and support for women.

Small individual loans for women.

Group agribusiness loans for groups of women.

Income generated by the loan is used to ensure the school attendance of the group's female dependants.

Income will be used to ensure the named girls stay in school and have all the necessary school equipment and uniform items they need.

 After the end of the first full round of loans has been completed and repayments made, new women join the group and it becomes a revolving fund – super sustainable!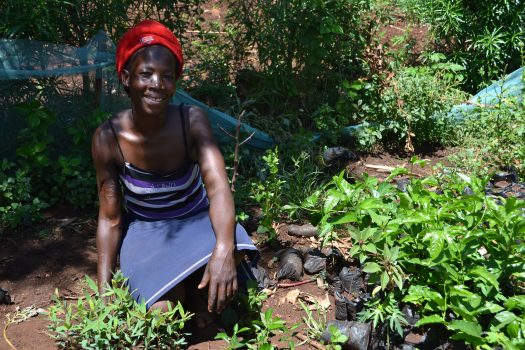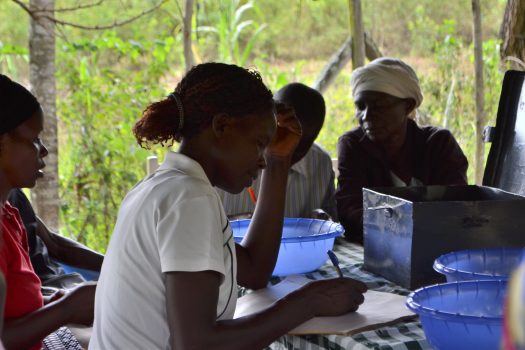 Why did we decide to do this?
Many women in Ndhiwa have no financial skills, no disposable income or control over household income.
Providing sponsorship for girls school fees is not sustainable and disempowers families. 
We want the mothers and grandmothers in Ndhiwa to be able to send their daughters to school using their own income and have surplus to reinvest tor raise the standard of living of the whole family.
By providing small loans and training in farming techniques and business skills for women in the community, we are

securing not only their future, but their future generations too! Not only this, but women who have disposable income are much more likely to invest it to support the family than men are. Girls and women spend 90% of their earned income on their families, while men spend only 30-40% (UNAC, 2012).
Check out our blog for the latest updates about this project