Vision
Our vision is for every girl in Kenya to have an equal chance to achieve her potential and be free from poverty.

Mission
Our mission is to involve entire communities in gender equality, so that girls in rural Kenya can create their own bright futures.

We work with local Kenyan people to educate girls, empower women and transform communities in rural Kenya.
Girls can change the world
Given the chance, girls can play a critical role in solving the most persistent development problems facing the world today. By investing in girls' education, preventing early marriage and teen pregnancy, issues such as HIV and AIDS can be resolved and the cycle of poverty can be broken. It's not about prioritising girls over boys (in fact, we do lots of work with boys and men in the community), it's about working with all members of the community to level the playing field and tackle inequality.
Be the first to know about our projects, events and campaigns!
2,093
girls safe and happy in school
2,700
women and children benefiting from improved food security
8,000
community members trained in children's rights and violence prevention
2,000
children with access to safe clean toilets and hand washing facilities
5,500
children with improved standards of education
8
communities engaged in the gender equality conversation
4,500
children with access to clean drinking water
5,000
teachers, parents and children with access to books, computers and internet
Latest News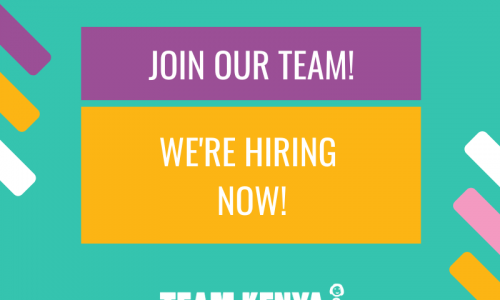 Grants and Impact Manager We're recruiting a Grants an...
Read more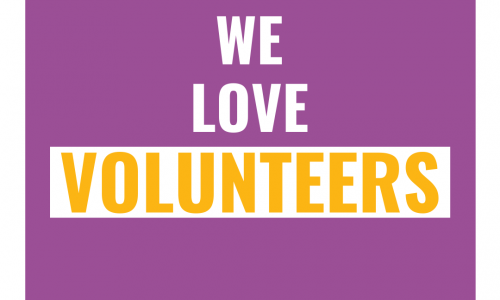 International Development Volunteer Do you have experience i...
Read more