How to Fundraise

Come up with an idea
Have you always fancied doing a fundraiser for charity but just don't know where to start? Check out the great ideas below!

Let us know
If you're organising a fundraising event for us, be sure to let us know! You can email details to hello@team-kenya.co.uk, or tag us on social media.

Create fundraising page
Once you've got your brilliant idea and let us know what your plan is, set up your online fundraising page on JustGiving.  For tips on fundraising for your event click here.
Inspiration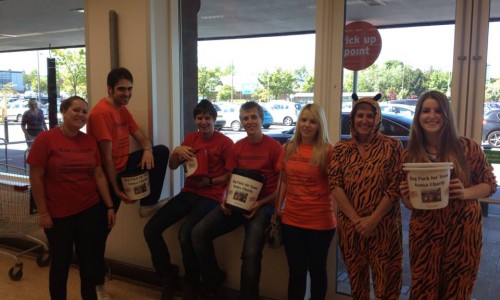 Supermarket Bag Pack
Yes really! Ask your local supermarket if you can bring a team of packers to help pack their customer's bags in exchange for donations! *Tiger onsies optional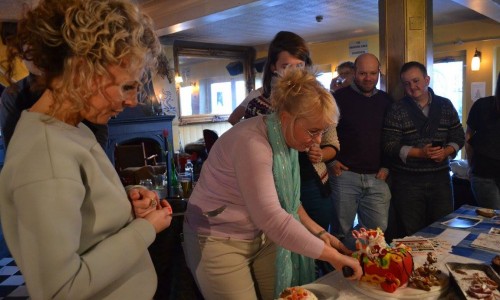 Let's Bake!
Bit of a GBBO fan? Get your bake on! Organise a Great Kenya Bake Off. Charge per cake entry, do a raffle, sell the delicious cakes once you've announced your winner. Here's Kate Henry from 2014's GBBO judging our bake off in Brighton.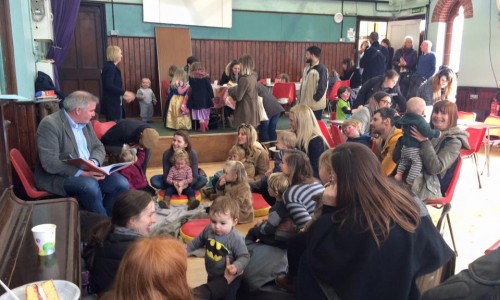 Kids' Fun Day
Got some little ones to entertain? Organise a kids fun day at your local church or school hall. Have face-painting, a children's book swap, storytelling, arts and crafts and yummy cakes for sale. Here is UK Children's Laureate Chris Riddell doing some storytelling at our World Book Day event in March 2016.
Superstar fundraisers!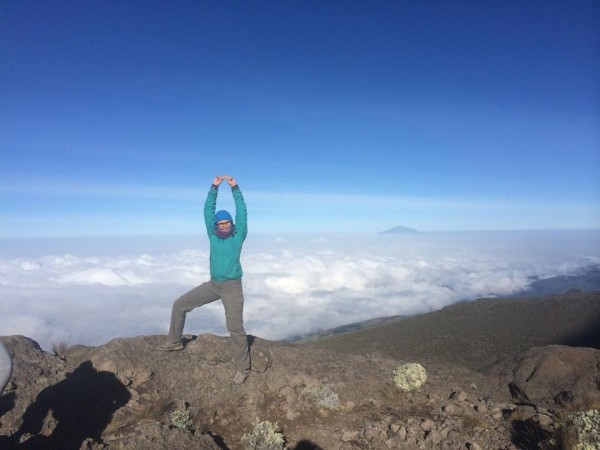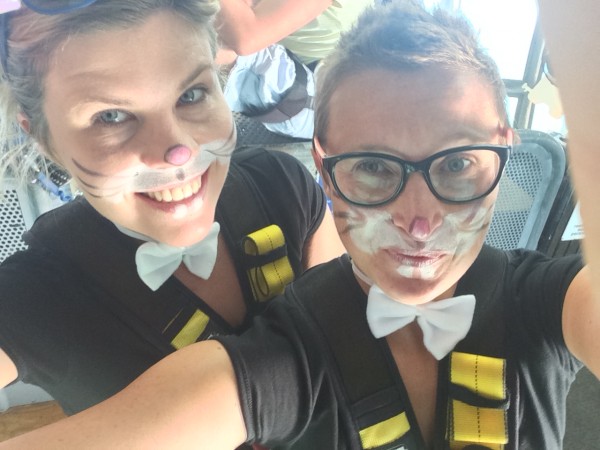 In 2015, something amazing happened! After meeting our Co-Founder Victoria back in 2013, Gemma Yates, from Brighton, embarked upon a round the world fundraising adventure! She travelled across the world, from the UK to the USA and Australia, and took part in some incredible fundraising challenges along the way. She shaved her hair off, did a bungee jump dressed as a bunny and climbed Mount Kilimanjaro, to name just a few of the crazy things she did to raise money for Team Kenya. She ended her fundraising adventure with a visit to our projects in Kenya to see where all her hard-earned donations would end up.
"You can create something from very little. Initially I had no intention to fundraise whilst on my travels. It happened organically as I started to properly research Africa. It's my way of thanking the universe for being able to support my globe trotting. It's incredible the support I have received!" – Gemma
Gemma raised over £5,000!