Who does it help?
Children, parents, teachers and the wider community surrounding our partner primary schools.
Pala
Arina
Bongu
Kuodogo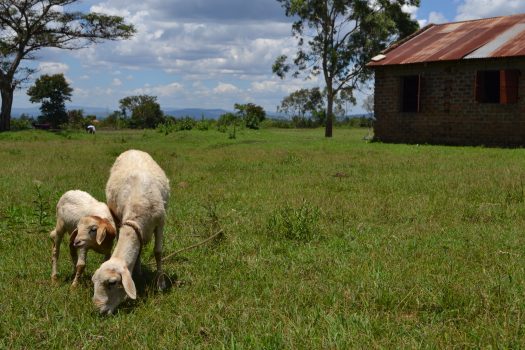 What does it involve?
School Business Farms on each of our partner primary schools generate income for the schools to use to support general improvements but specifically to support girls.
Agribusiness training for women from our partner school communities.
A demonstration farm including a greenhouse, poultry project and rice which is a venue for training and workshops.
Women's beekeeping training and equipment.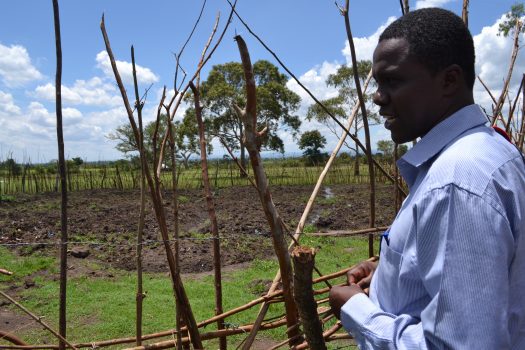 Why did we decide to do this?
Most families in Ndhiwa live off subsistence farming; they live off the land, hand to mouth.  Traditional, environmentally damaging and unproductive farming practices are widely used meaning food poverty is over 50% and malnutrition is common.
Families generate little or no income from their land and children often stay at school all day without food, if they are in school at all. Most women in this project did not complete primary education and many are illiterate or semi-literate with no access to training or advice. Many are widows with no confidence, self-esteem or standing in the community and have many children to support.
Changes in climate bring frequent drought and floods which have increased food insecurity in Ndhiwa. We need to provide women with the skills and knowledge they need to secure their own income without jeopardising the environment.