Corporate Partners
Team Kenya invites businesses and corporates to partner with us to help support our work and benefit from a compelling diversity and social marketing message to build brand profile.
We provide flexible partnership opportunities, made to suit your company's needs. Some benefits of partnering with us include:
Provision of marketing materials for corporate communications and promotions.
Opportunity for team building by involving staff in fundraising challenge events.
Company listing on our website.
Advertisement of partnership across our social medias.
Corporate Membership certificate.
Receipt of our e-newsletter.
Invite to sponsor and attend Team Kenya events.
Promotion of sponsorship at our events.
Opportunity to visit Kenya.
download our corporate brochure
Mckesson Paddington Bears
Huge thanks and appreciation from everyone at Team Kenya for the incredible support shown by the 'McKesson Paddington Bears' and their generous colleagues. The funds raised through our partnership during 2021 and 2022 have supported our programmes significantly, allowing us to ensure that vulnerable girls in Kenya have the support and resources needed to go to school at a most crucial time in their lives.
We are absolutely delighted that over £8,000 was raised through Mckesson's match funding and their staff's brilliant initiatives like the 'Office Olympics' held on a local rooftop in the summer 2021, a Charity Auction and a 'Games Night' event, as well as various team challenges and quiz nights that helped to raise awareness of the issues facing vulnerable women, girls and their marginalised communities. McKesson employees also attended some of our new virtual events, connecting our supporters with our Kenyan community to hear stories directly from Ndhiwa.
More information on our partnership
Spot White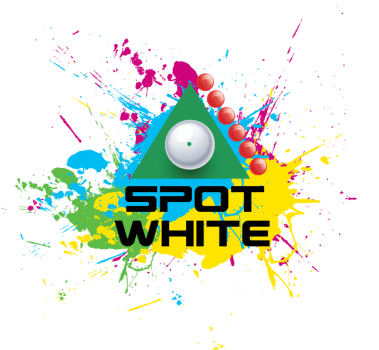 We are very grateful for the continued support of our corporate partner Spot White. Spot White is an American Pool Lounge and Bar based in Newcastle and Sunderland who have been supporters of Team Kenya since 2022.
Spot White sponsored a group of Team Kenya supporters to climb Mount Kenya in September 2022. Their sponsorship allowed the group to raise over £10,000 for our projects in Kenya. Our group showed their appreciation by carrying the Spot White over 17,000 ft to the summit of Mount Kenya so they could secure promotional materials!
Spot White have also supported our partnership with Newcastle University by encouraging graduates to remain engaged with Team Kenya through the 'Proud to Support' scheme. As a result, one of our graduates, Ellie Sizeland, was able to secure paid work with Team Kenya following her graduation in 2022.
The pool lounge continues to host multiple social events for Team Kenya including pool tournaments, and monthly pub quizzes.
Thank you Spot White for your partnership!
Additional Corporate Opportunities
There are numerous ways through which you and your team can get involved with Team Kenya! A few ideas are listed below. If you have another suggestion, please contact us… We're always keen to develop ideas for partnership!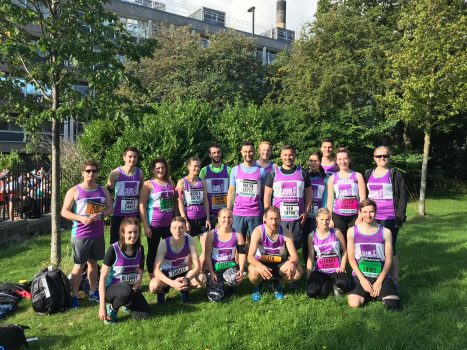 Challenge Events
Do you and your team want a physical challenge?! We regularly organise fundraising challenge events, which are perfect for corporate audiences!
You can see what challenges we have on offer on this page of our website.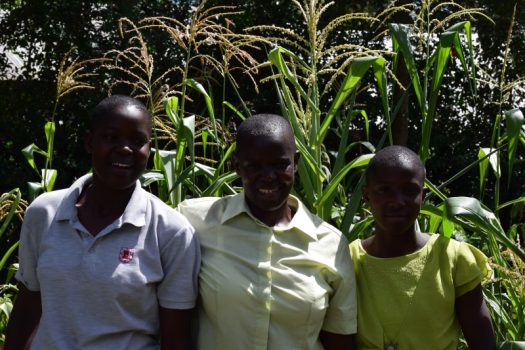 Visit Ndhiwa
Visit Ndhiwa to see the impact that your support has had! Stay at Karibuni Eco-Cottages, proceeds from which are all reinvested into the local community.
You will have the opportunity to visit local schools, meet local families and entrepreneurs and immerse yourself in authentic Kenyan culture.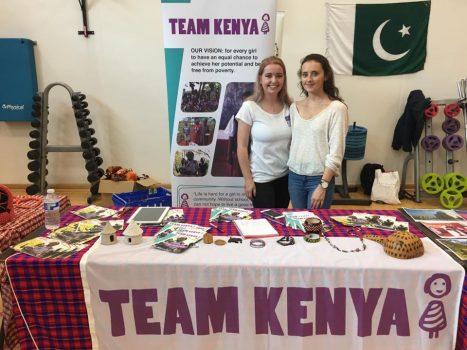 UK Volunteering
Our volunteer roles range from hands on activity for campaigns, being on our board
or supporting us with our marketing and social media.
A successfully managed employer supported volunteering programme can be a fulfilling experience for everyone.