Blog
McKesson Paddington Bear's Office Olympics at Paddington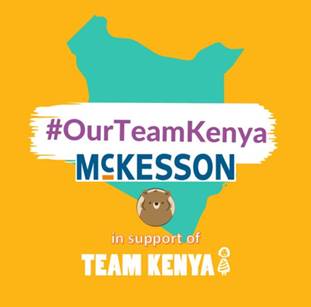 In October 2021, the Paddington Bears committee organised a charity fundraiser for London based colleagues to meet, re-connect and fundraise. It was held on a lovely sunny Wednesday afternoon. The 'Office Olympic' stadium was situated on our neighbour's rooftop terrace where we could enjoy great views of London city.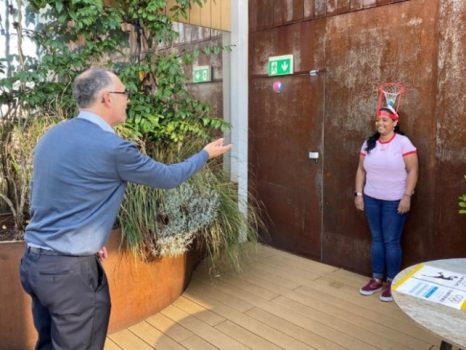 There were 6 Olympic Events. These included 'archery' (shooting elastic bands at figurines), 'golf' (long put challenge), 'ping pong' (beer pong with water), paper aeroplane javelin and 'Guess the Flag'. The Olympians split into 5 teams and the competition began!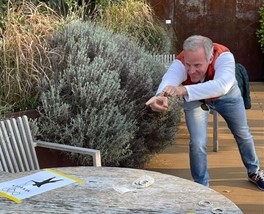 It was a great effort from all teams but there can only be one winner…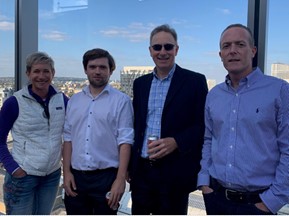 TEAM OLMYPUS! 
We would like to congratulate Amy, Geoff, Doug and Stephen. Well done for out skilling your peers and taking home Gold. It seems all your hard training paid off!
Along with having an enjoyable afternoon, thanks to all your generous donations we raised £1,080. This money is then matched by McKesson meaning we have now raised £2,160 for Team Kenya.
Donations enable Team Kenya to continue to increase their impact on communities in rural Kenya. They now partner with 28 schools supporting 420 of the most vulnerable girls to stay in school, build confidence and allow young girls to create their own bright future.
When a girl gets an education she learns more than numeracy and literature, she learns that she is important. It gives her the ability to stand up for her rights, go for her dreams and change the world.
This blog post was written by Molly Lawrence, Intern at McKesson and Alumni of the Team Kenya Society at Newcastle University.
Click Here to find out more about how you can support Team Kenya