Blog
Creating amazing memories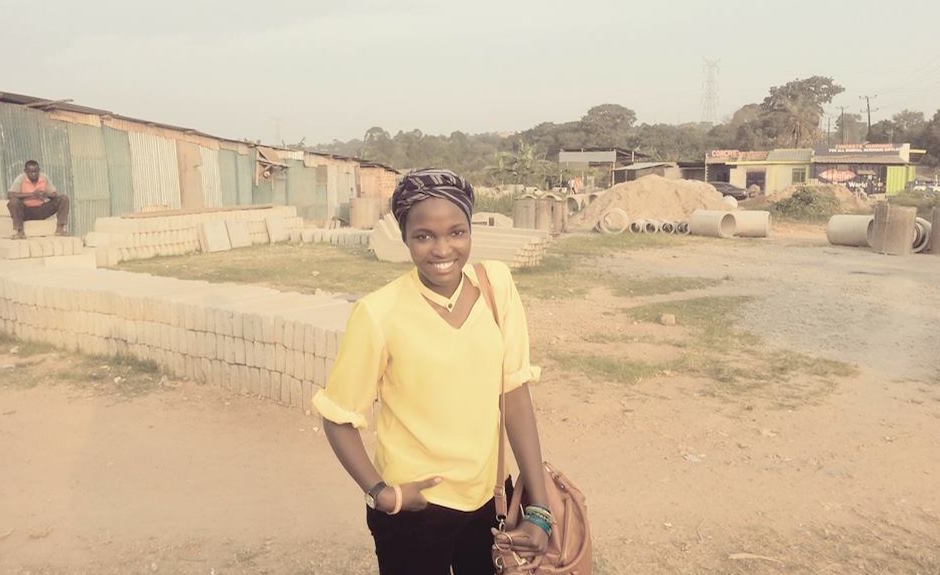 Fresh from school, I had hype for travel, to see different places and hopefully leave a mark that can never go unnoticed. It was never going to be a matter of travelling for me; I needed a plan and bang! A project idea came in mind; one that will be my purpose besides the craze that comes with travel in East Africa.
I love working with children, so I tailored my project to inspiring and creating a memory in Ndhiwa's youngsters. Many young people from rural Kenya have no crack to peek at the rest of the world. They mostly know that they are not sure whether they have a future in education. Fortunately for the youngsters at Team Kenya, they have been afforded with space, resources, people and opportunity to study.
My main aim was to motivate them, share my own experiences and hopefully inspire them to stay in school. Looking deep in to their aspirations was my pivotal point. We had sessions that got them thinking of the challenges they face as school-going children, the rampant trend of dropping out of school and how it affects their attitudes and self-self-awareness. What surprised me was how much they had contributed at the end of each session. I think epiphanies were theirs. Technically, to a large extent it is easier to prevent something if only one knows its causes and effects. I am glad I got to share with them such vital information.
Part two was building confidence through talent realization. We created videos of a mime and poetry performances by beneficiaries and myself. The main theme was 'Because this is Africa'. And we later wrapped up with new games that were such a delight. I remember one of the kids daring me to open my eyes to their widest as a punishment. I just couldn't because I kept laughing at the thought of having my eyes as wide as his.
The most enthralling part of volunteering with Team Kenya is that you not only create memories for the beneficiaries but you have a lifelong connection with them because they give you more memories and you wouldn't want to miss Western Kenyan cuisine! I really am proud I took the leap to travel to Kenya. It seemingly is one of my favorite memories in my gap year and all thanks to Team Kenya, I had a great experience. They are the real deal! It is more than worth our support in all ways.
Habiiba Malingha