Blog
Zip Slide for Team Kenya!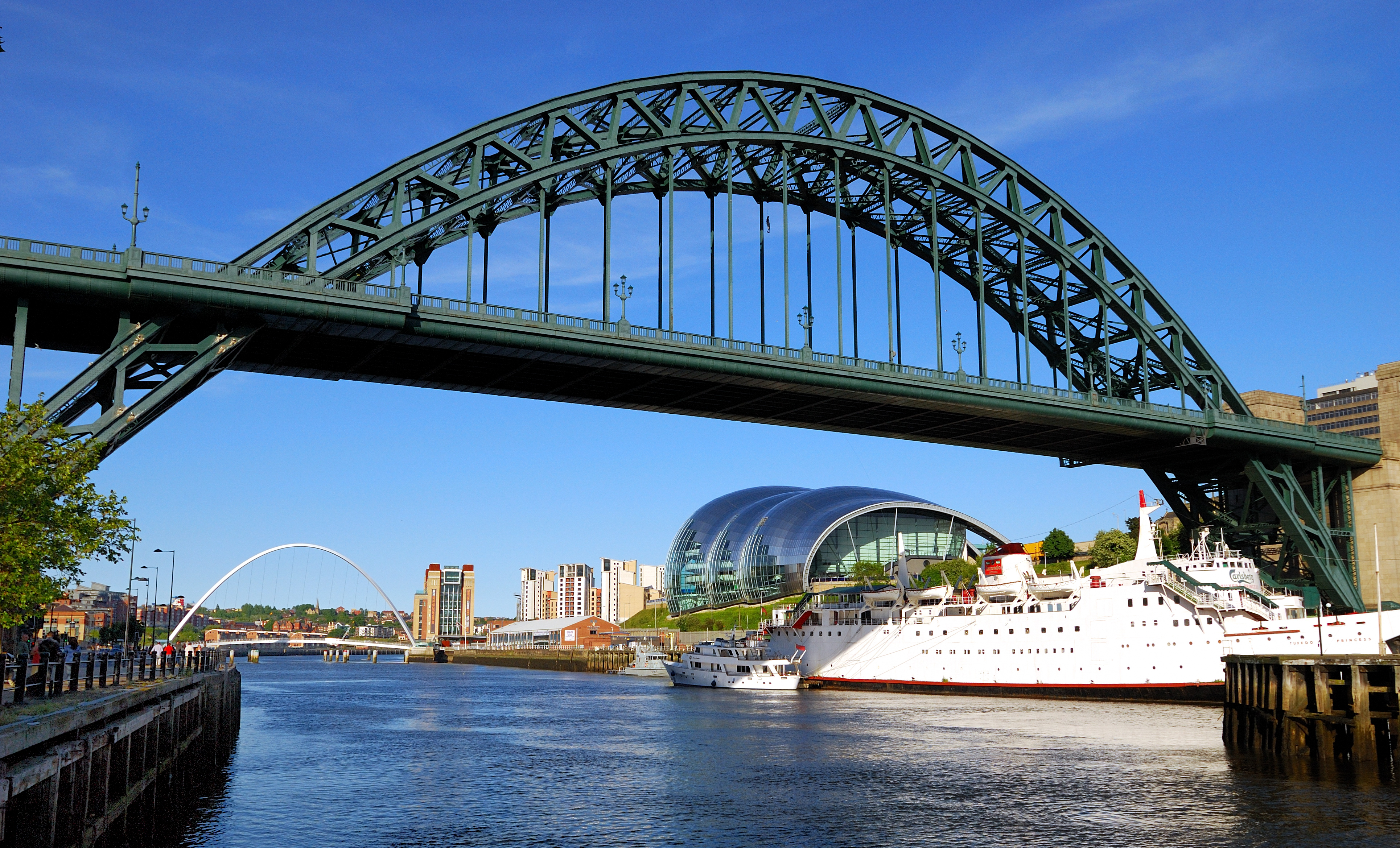 Based in the North East and fancy doing something fun to raise money for Team Kenya? We are looking for people to join our Zip Slide challenge!
The Tyne Bridge in Newcastle is an iconic structure and Zip Slides UK has been delivering successful zips from the bridge for the past 6 years. The zip slide starts from the Newcastle side 30 metres above the river and travels diagonally across the Tyne for 230m before finishing at HMS Calliope on the Gateshead side.
Available dates:
15th October 2016
16th October 2016
Book your place now!
Important Note: Minimum age is 16, and participants between 16 and 18 must have parental consent (this is a restriction placed on the event by Newcastle City Council).