Blog
October 11th can only mean one thing…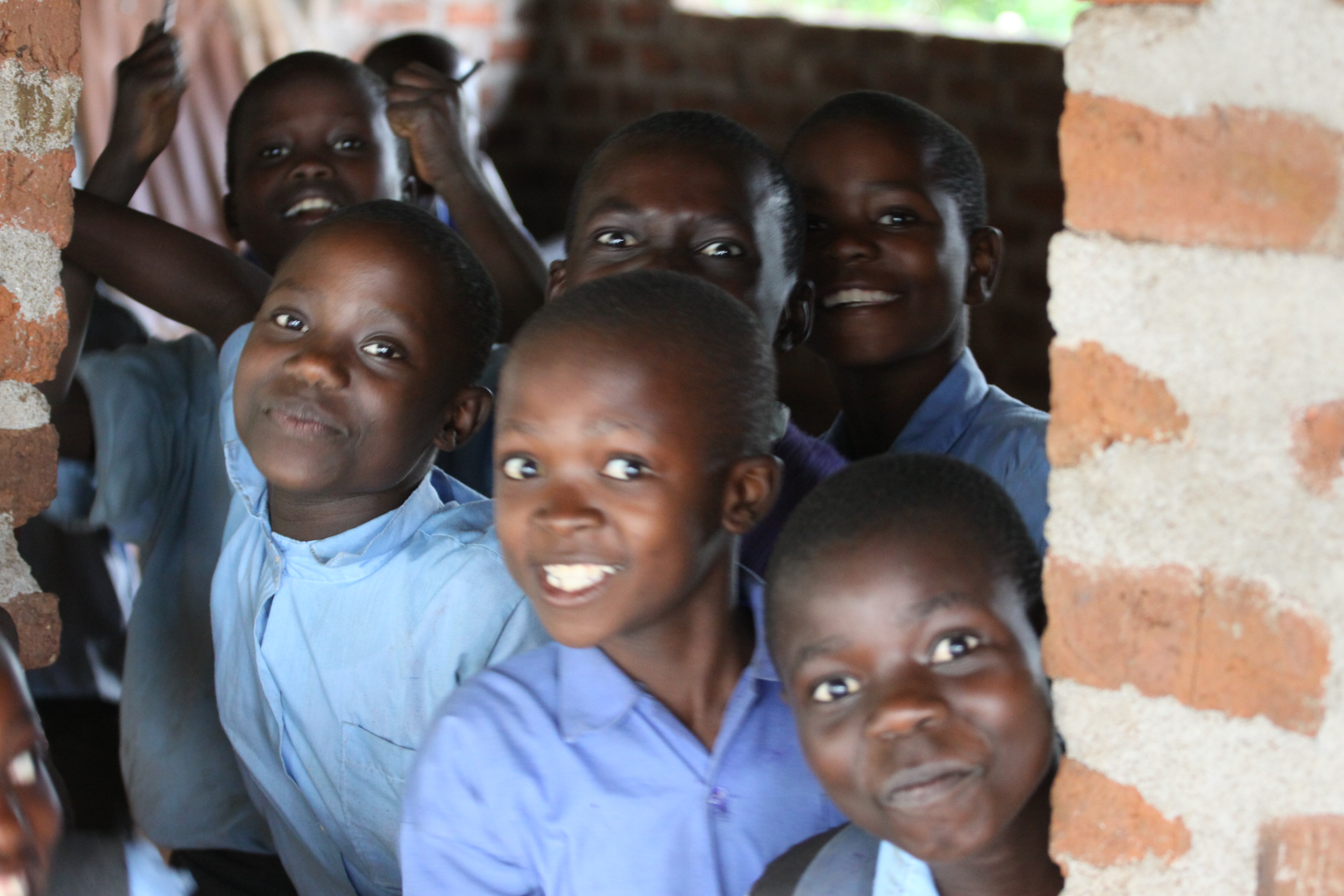 On March 8th each year, people around the world mark International Women's Day, where the achievements of women and progress toward true gender equality are recognised and celebrated.
In 2011, the UN resolved that the same level of international observance as IWD should be granted to young and adolescent girls. Statistically the most vulnerable group of people on the planet, girls in developing countries are disproportionately affected by Gender-Based Violence, child marriage and lack of access to education.
As such, on October 11th 2012, International Day of the Girl Child was born – and has been celebrated every year since.
By raising awareness of the issues that face girls, the day is also used to promote their rights. People share their thoughts, hold events, or just take time to reflect on how gender inequality has impacted them personally.
Each year, the day focuses around a particular issue – or "theme" – which uniquely affects some of the world's most disadvantaged girls. This year's is "Girls' Progress = Goals' Progress: A Global Girl Data Movement", calling for worldwide efforts into collecting clean, effective and girl-friendly data which can be used to inform understanding about the specific needs and challenges that girls face.
So why is it important to Team Kenya?
 "An investment in realising the power of adolescent girls upholds their rights today and promises a more equitable and prosperous future, one in which half of humanity is an equal partner in solving the problems of climate change, political conflict, economic growth, disease prevention, and global sustainability."[1]
International Day of the Girl adds value to and cements our belief in the reasons why we work with and support girls in Ndhiwa. Team Kenya volunteers invest in girls in many different ways: from providing them with school scholarships to help them reach their academic potential, to coaching girls' football teams to ensure their confidence and self-esteem levels are raised. Educated and happy girls are less likely to marry in childhood or succumb to HIV and AIDS – and every year of secondary schooling increases a girl's individual earning power by up to 25%.  As  Global Citizens, we must keep questioning how barriers can continue to be broken down so that girls in Ndhiwa and the world over can experience success again and again.
International Day of the Girl celebrates the contribution girls can make towards creating a safer, more peaceful, more prosperous and happier world. By being part of Team Kenya's story, our partners, volunteers, supporters and beneficiaries are celebrating that every day.
[1] http://www.un.org/en/events/girlchild/background.shtml