Blog
Aspire Scholarships success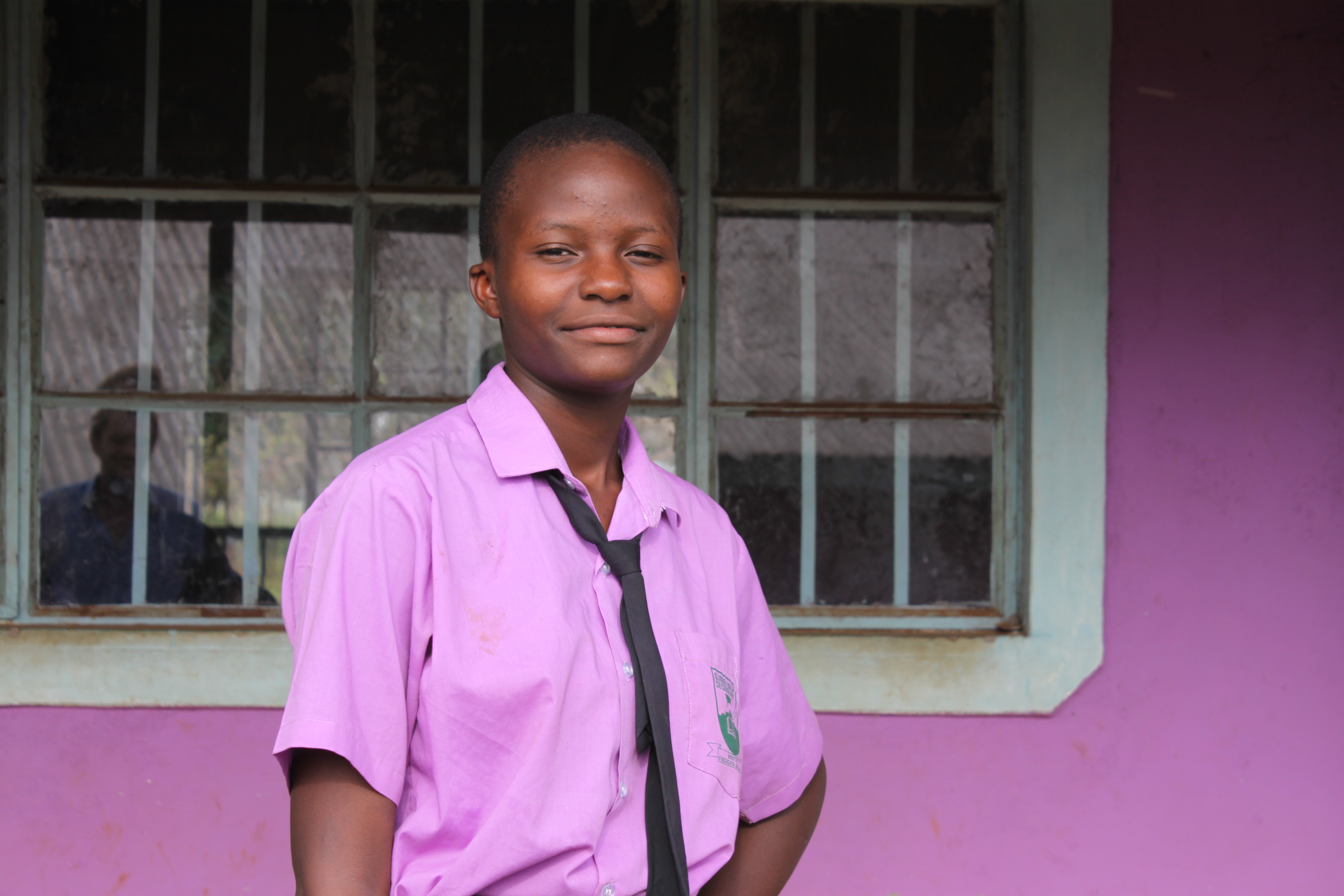 In December 2016, the Kenyan Certificate of Secondary Education (KCSE) results from the exams taken in November 2016, were released. These are the equivalent to UK GCSE/A level school exams and are what students in Kenya require for university entrance.
A history of scandal 
In 2016, after widespread cheating in previous years, the Kenyan government dissolved the national examination board and arrested its members after they were implicated in widespread cheating on the university entrance exams. Half a million high school students sit the exams annually and in 2015 the results of 5,101 candidates were cancelled because of cheating, as the 2015 exams saw "unprecedented cheating" by students. Sadly, in some schools where cheating was suspected, the results of all students were cancelled, not just those students suspected – a crushing blow to many students, including girls in our support, who had been working hard and had honestly sat the exams.
2016 results
Since the cheating scandals, examination procedures have been tightened across Kenya and it is suggested that in the latest exams, taken by students at the end of 2016, there were zero cases of examination cheating. The exams have been described as the "most guarded in Kenya's history". Only 141 students scored A grades and the vast majority of high scores were from students who attended private schools in the capital city. 16 out of the top 20 students were girls. Nationally, 80% of students achieved grades D and E.
Despite generally very poor results nationally, the eight girls from Team Kenya who sat their KCSE exams in November 2016 did remarkably well! All eight girls passed the exams achieving grades B, C and D. One of the girls, Valarie Adhiambo, placed in the top 15% nationally, achieving a grade B – an exceptional achievement.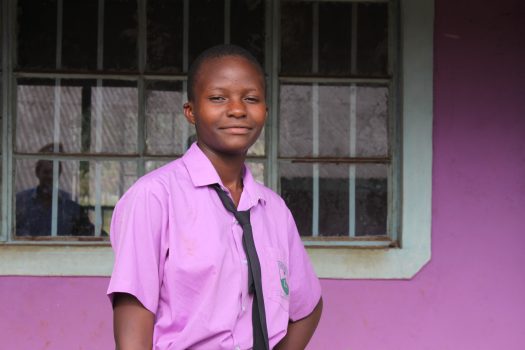 Valarie went to a local state day school and was on a full scholarship from Team Kenya. Because of her excellent results, Valarie will gain direct entry to the university of her choice in May, meaning she will get reduced fees and a student loan from the Kenyan Government. Valarie will join the 12 Team Kenya girls already in college or university on our Aspire Scholarships programme. 
Saida Atieno, the daughter of one of our longest standing members of staff, Millicent, achieved a grade C, placing her in the top 20% of students nationally.
All of our girls worked exceptionally hard, we are incredibly proud of their achievements. All eight girls are now back in Ndhiwa, attending IT training and career planning sessions with our team at NCEDP.
About Aspire Scholarships 
Our Aspire Scholarships help gifted and bright girls aged 14 – 23 from the Ndhiwa community, whose families cannot afford to, or choose not to,  send them to school, college or university. Girls are selected from our four partner primary schools, they must score over 300 marks in their primary school exams.
You have to pay to go to secondary school in Kenya. Most families in Ndhiwa cannot afford to send their children to secondary school and if they can, they will usually choose to send boys over girls. Education is vital to break the cycle of poverty. If all girls in Sub Saharan Africa finish secondary school, child marriage could drop by 65%. Investing in girls' education also helps delay early pregnancy. According to the World Bank, the return on one year of secondary education for a girl correlates with as high as a 25% increase in wages later in life.
If a girl is educated, the cycle of poverty stops with her and the effects are intergenerational.
Aspire Scholarships Success Story: Roseline Akoth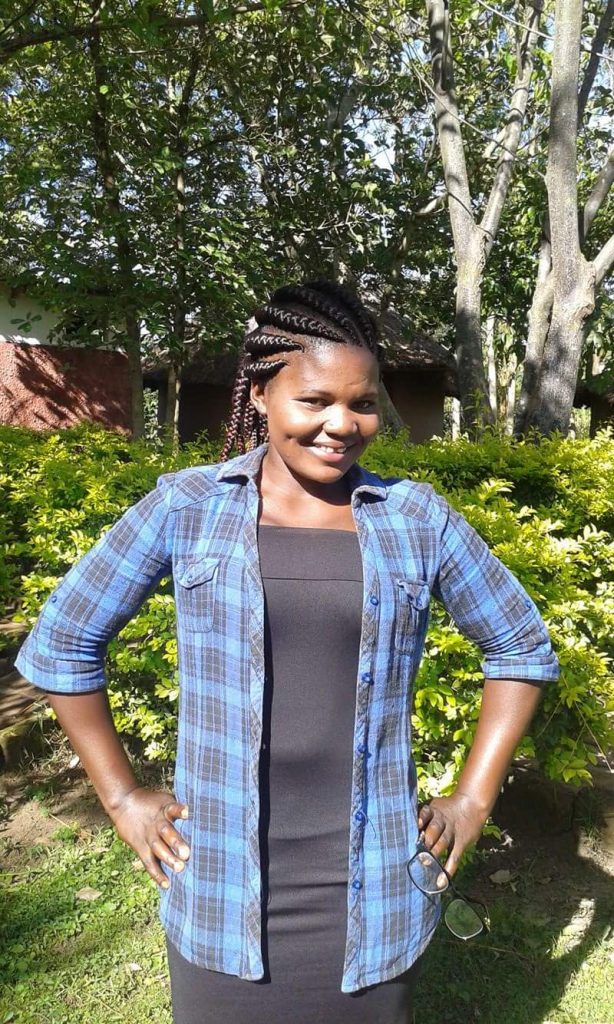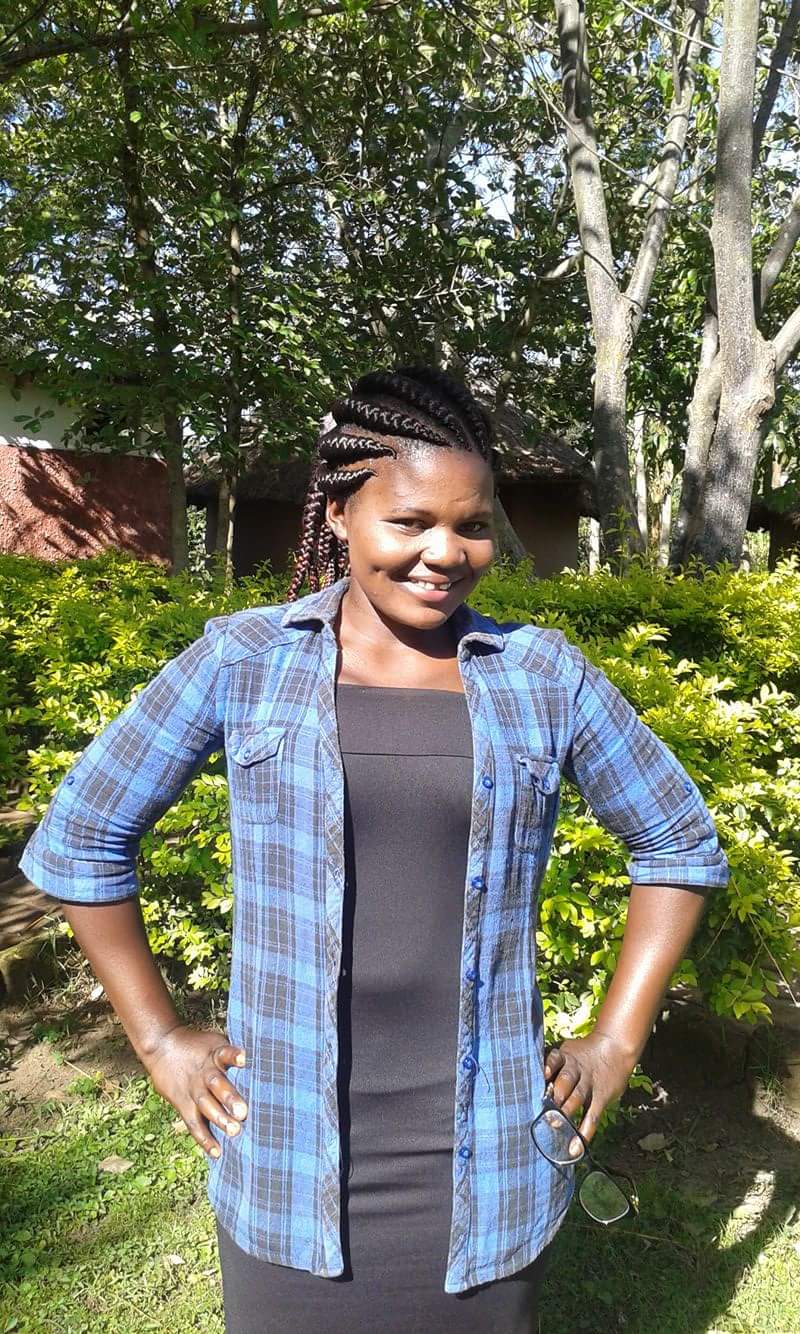 Roseline was supported by our Aspire Scholarship programme for the duration of her secondary and tertiary education and has now graduated from Kenya Medical Training College, Faculty of Nursing, at Meru, with a Diploma in Community Nursing. She has now secured a job as a Nursing Officer in an NGO called AFYA RESEARCH AFRICA in Nairobi!
"My future plan is to sponsor another girl to complete secondary school, just as I was supported, in order to promote education in Kenya and also to uplift our long-lasting organisation, Team Kenya. I am very much grateful for your support and may you all be blessed." – Roseline Akoth