Blog
Team Kenya Business Breakfast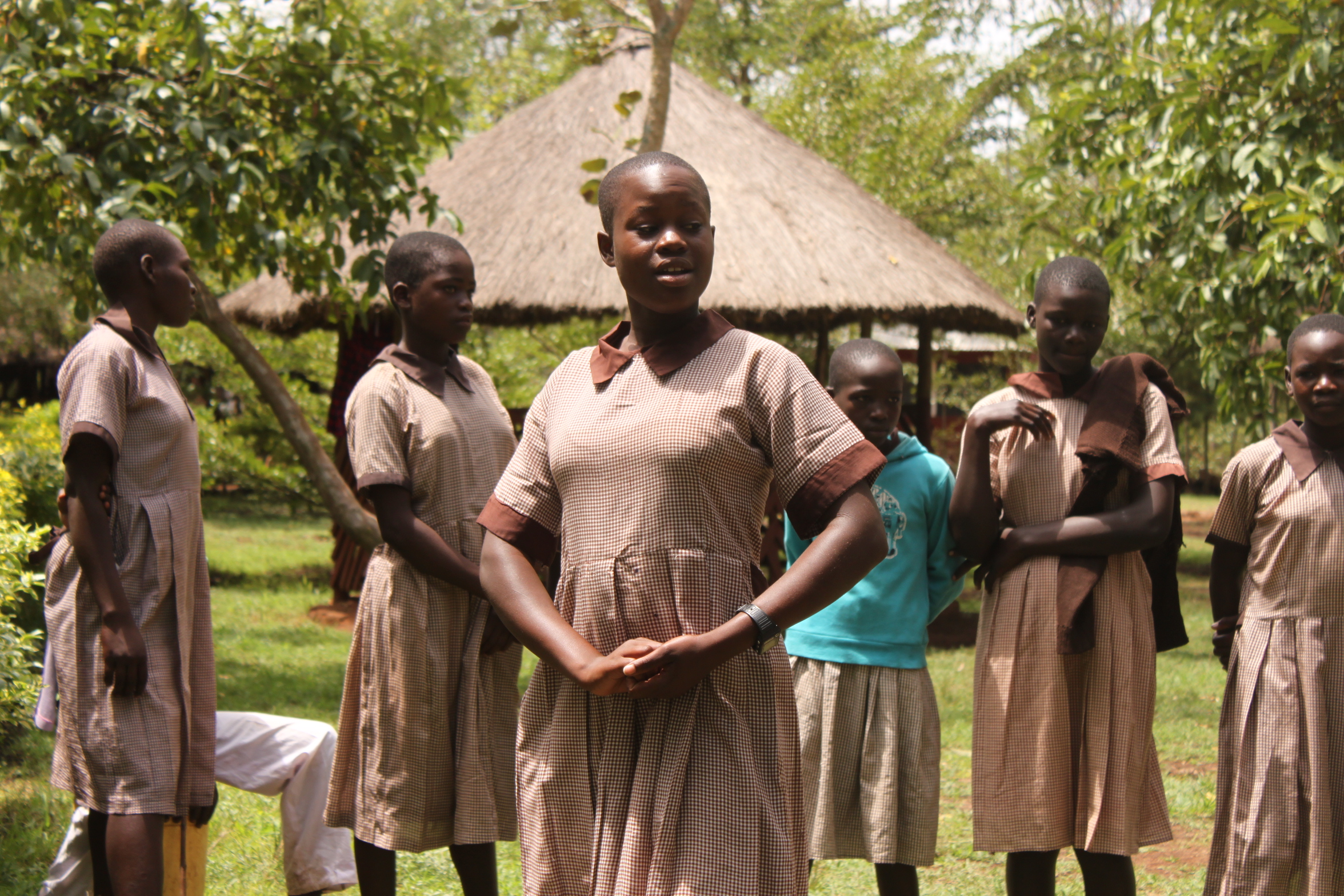 They say that breakfast is the most important meal of the day, and at 8 am on the 7th of May we kicked off our business challenge Team Kenya style with a breakfast with a difference. Hosted at NBS, our breakfast launch invited individuals from some of the North East's most well-known businesses to learn more about the 'Walk in Her Footsteps' challenge over a complimentary host of their favourite early morning treats.
'Walk in Her Footsteps' is an exciting opportunity for businesses to get involved in the life changing work we do at Team Kenya. Each business is invited to engage in a bit of healthy competition in order to win a once-in-a-lifetime trip to Kenya and see first-hand the extraordinary work Team Kenya does. Their task? Dust off their hiking boots and walk the largest distance in order to raise money for our programmes in Ndhiwa.
Dedicated to educating girls, empowering women and changing lives in rural Kenya, Team Kenya aims to give every girl in Kenya an equal chance to achieve her potential and be free from poverty. We do this by involving entire communities in Ndhiwa in the fight for gender equality, so that girls can create the bright futures that they deserve.
With a strong support base, our work and influence is growing year on year. One of our greatest assets is our uniqueness and Team Kenya has a long relationship of working with organisations both big and small to help implement positive change.  Businesses play a critical role in making the work we do possible, from providing charitable funding to inspiring people from across the country to get involved.
If you're a business who is looking to get involved with Team Kenya, we operate a number of challenges across the year. These can be done as part of a team building initiative to boost moral or as a way for individuals to support the work we are doing directly. In addition to 'Walk in Her Footsteps', these include:
Allowing your business to enter a mutually beneficial partnership, you will receive hands on support from our team and be assured that you and your business are truly making a difference to the lives of girls in Kenya.
You can find out more information about our corporate partnerships here.