Schools
Since 2008, we have had lots of amazing school partnerships that have been invaluable to continuing our work in Ndhiwa.
Because we are a North East based charity, most of our school links have been in Newcastle Upon Tyne. We have had longstanding partnerships with Whitley Bay High School, Longbenton Community College, Seaton Burn Community College and Bydales School.
Since 2008, our school partners have raised an absolutely incredible £50,000 for our work!
School partnerships are an amazing opportunity for your students to gain a real insight into life in Kenya, with many of our schools also taking their students on a school trip to Kenya to see what their fundraising has achieved.
Universities
We've developed partnerships with a number of UK universities, including creating our very own Team Kenya societies at Newcastle and Durham University!
Getting involved with Team Kenya during your time at university allows you to get involved with a small charity where your volunteering and fundraising efforts will make a real difference. Not only this, but you will develop new skills and experiences that will be invaluable to your future career!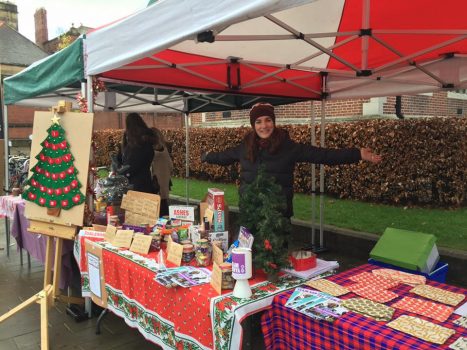 Our University Partnerships