Blog
Volunteer Profile – Isobel Elliott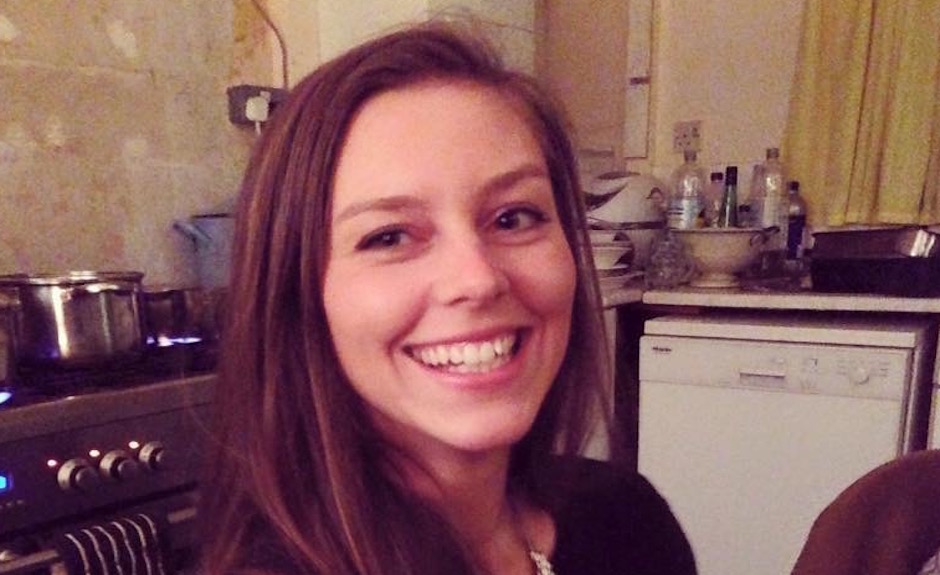 Name: Izzy Elliott
From: Brighton
How long have you been volunteering for Team Kenya? Less than a week!
What is your role? I am a voluntary fundraiser. This will involve organising events, recruiting people to take up the challenge to climb Mount Kenya, applying for grants, talking to people about the charity, securing donations and much more!
How did you hear about Team Kenya/how did you get involved?
A friend at the University of Sussex told me about Team Kenya. I then applied for the voluntary position through the Universities Careers Hub.
What is the best thing about volunteering for Team Kenya?
The best things about working with Team Kenya so far have been meeting Vic, learning about the Ndhiwa district and seeing real examples of the positive impact that Team Kenya and NCEDP have made to the lives of their beneficiaries by investing in girls and women.
Have you visited Ndhiwa?
I have travelled extensively in South East Asia, however I have never been to Kenya (or anywhere in Africa). Although I have visited poverty-stricken places, it seems that poverty looks very different depending on where in the world you are. I was absolutely stunned by this video of the Ndhiwa town centre.
I am really looking forward to visiting Kenya this summer and meeting the people that live in Ndhiwa.
Tell us a bit about yourself, what is/was your day job, hobbies, passions etc.?
I recently graduated from the University of Sussex with a Business and Management degree. I have always been interested in marketing and entrepreneurship, and I have been incredibly lucky to be involved in some very young start-up companies since graduating this summer. I am currently working on the development of Girls&Travel, a website inspiring female travellers. I am passionate about empowering women all over the world as well as increasing access to education.
My hobbies include Pilates, nutrition, cooking and travelling.
What would you say to someone thinking about volunteering for Team Kenya?
So far, I have been welcomed by a dedicated and friendly team. I am only one week into my role but I have a feeling I am going to learn a lot and really enjoy working with Team Kenya!