Blog
Thank You for an Incredible 2018!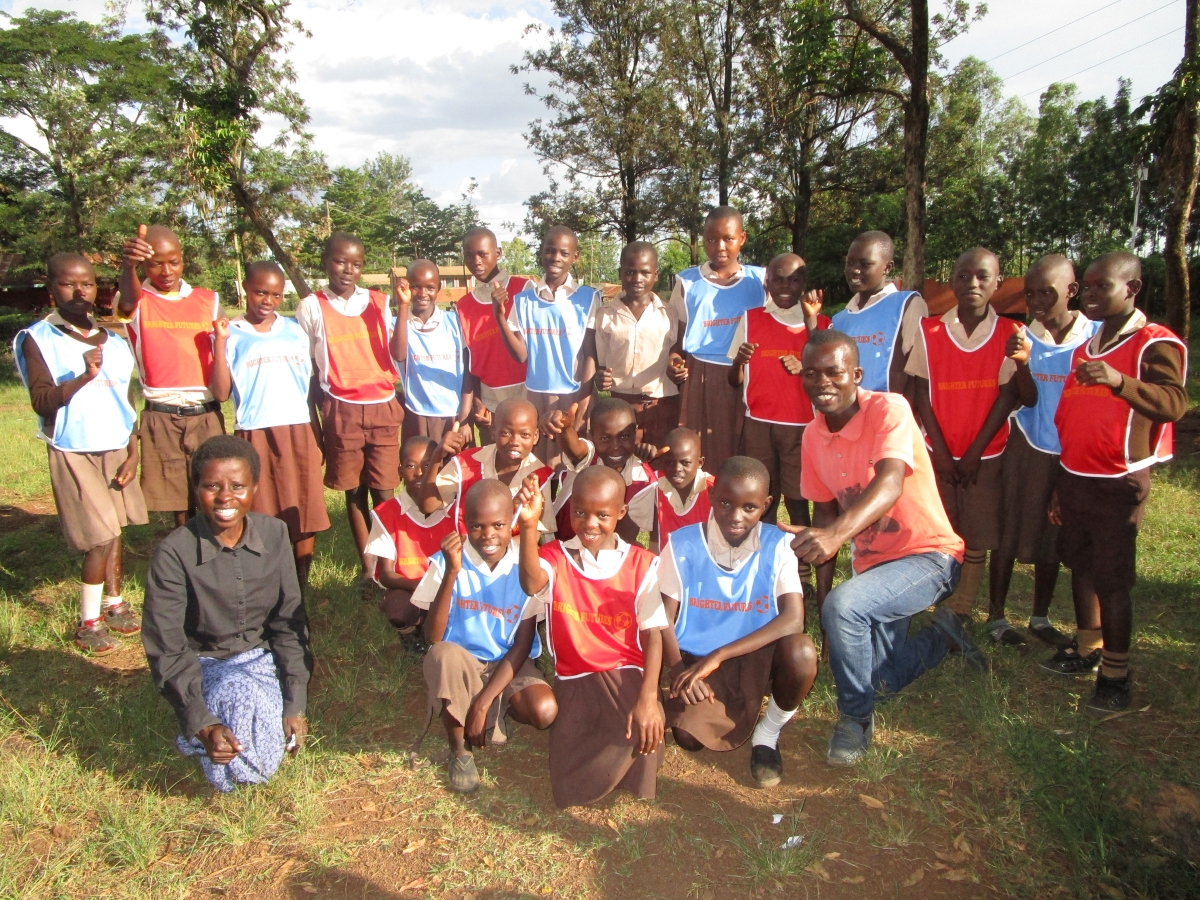 This year, Team Kenya has celebrated our 10th Anniversary! We are delighted to have celebrated with a successful and exciting year, thanks to your incredible support.
Whilst our financial year does not end until the turn of the year, we already know that this year has been our most successful fundraising year to date. This has had a huge impact on our work in Ndhiwa. Here are just a few examples of the impact our work has been able to have in 2018.
Expansion of our holistic school model to eight partner schools – we are now offering our holistic school model at eight partner schools. Our holistic school model helps to develop a safe school environment for girls, improve the quality of education to increase attainment and progression and develop income generation activities for local women to ensure that they can provide for themselves and their families.
More girls completing primary education and continuing into secondary school – as the video explains, our work is having a clear impact on the number of girls completing primary education and continuing into secondary school.
Enhanced income through agricultural training – sustainable agricultural training provided to women has significantly increased income. For example, Jemima has been able to increase her income by 364% as a result of her training, enabling her to provide for herself and her four grandchildren.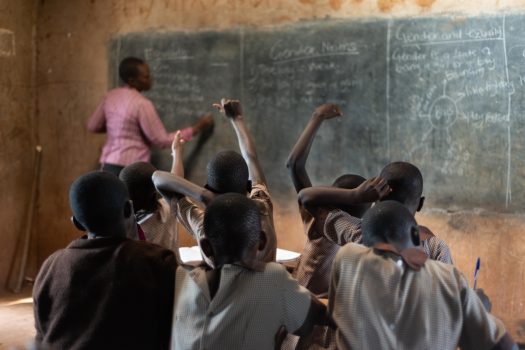 Teacher training in 28 schools – we are excited to have started providing training to teachers from 28 schools. The training will empower teachers to provide good quality education for students, avoid using corporal punishment and identify and tackle the causes of violence towards girls in schools.
This work has been made possible because of our wonderful supporters, who have helped in so many different ways.
Paris Marathon – a group of dedicated supporters ran the scenic route around beautiful Paris to fundraise for Team Kenya. Seeing supporters in Team Kenya vests running down the Champs-Elysées was incredible!
10th Anniversary Ball – we were blown away by the success of our 10th Anniversary Ball, which raised over £13,000! Thank you so much to our sponsors, Orange Bus, all of our guests, our fantastic volunteers and the excellent band and venue.
Kenya Cycle Challenge – our first cycling event in Kenya was certainly one to remember! A team of five cyclists encountered zebra, giraffe and hyena as they cycled to Ndhiwa. You can read Jo's account of the challenge here.
Individual Donors – we are so grateful to our dedicated supporters who make a monthly donation towards our work. We are also very thankful to those who have made donations at any point in 2018 – including through our very successful Big Give Christmas Challenge campaign!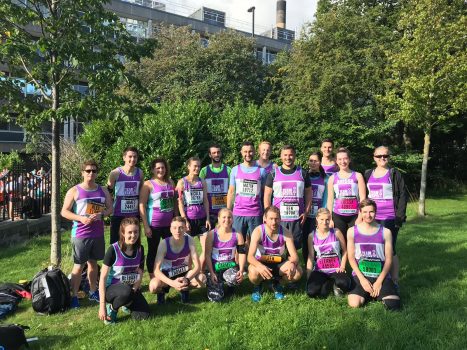 Great North Run – always an incredible day! It was wonderful to see so many Team Kenya vests as over 20 people ran the famous route on our behalf. We are delighted to have even more places for 2019's run!
Visitors to Ndhiwa – we've been fortunate to have many visitors to our projects in Ndhiwa in 2018. Including many individual supporters, our Newcastle University Society and a group of students from the University of Sunderland.
Volunteers – our new office in the centre of Newcastle has allowed even more volunteers to lend their skills and time to help us. Our volunteers have been central to us enjoying such a successful year!
Trusts & Foundations – we are very fortunate to have the support of some dedicated trusts and foundations, who have supported our work in Ndhiwa.
Hadrian's Wall Walk – we could not have asked for a more beautiful day for a lovely walk along Hadrian's Wall… It certainly seems a long time ago in the middle of a cold, dark December!
Thank you so much for your support in 2018 – it really is having a huge impact on the communities that we work with in Ndhiwa!