Blog
Team Kenya Appoints New CEO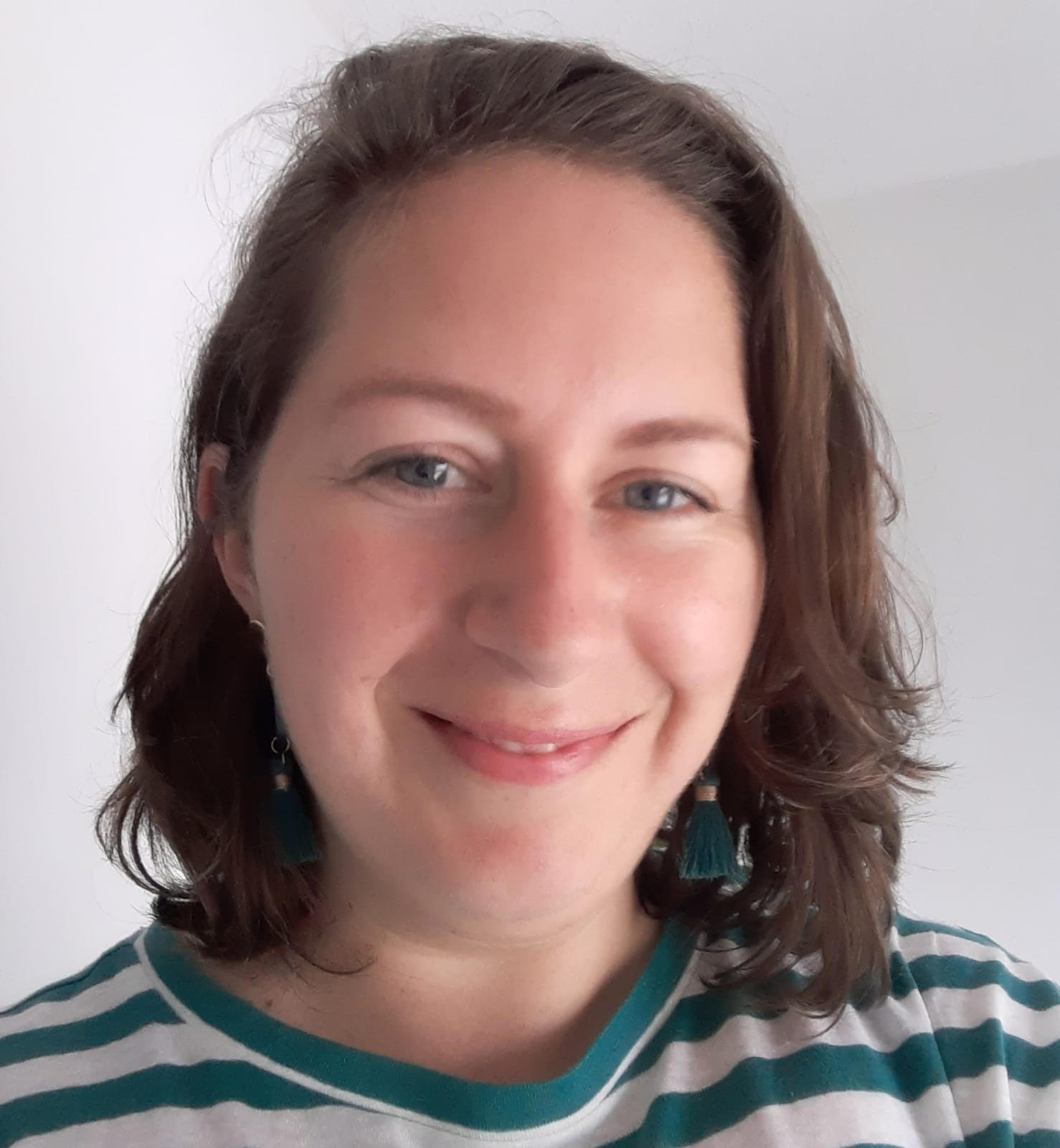 Team Kenya has appointed Leela Shanti as its new Chief Executive Officer. Leela brings with her a wealth of knowledge and experience in international development; particularly in education, enterprise, and community-led change. She was formerly in a senior leadership role with Action Through Enterprise, where she was instrumental in its organisational growth and development in improving lives in rural communities in Ghana. She is a champion of small international development charities and a Working Group Member of the SIDCN network to amplify the voices of 'smalls' and the communities they serve.
At Team Kenya, Leela will lead the UK staff team and work in collaboration with Team Kenya's implementing partner, Twende Pamoja, building on their achievements and working to achieve their big ambitions. She steps in to allow Founder/CEO, Valerie Wilson, to step back, though Val will remain involved on the board, working closely with Twende Pamoja and our amazing new CEO.
Talking about her appointment, Leela said,
"It's a new year and the start of a new adventure for me. I'm so excited to be working with a charity that is dedicated to advancing gender equality. I'm honoured to join the team and put my all into working with our UK team, board, volunteers and supporters, and our incredible Kenyan partner, Twende Pamoja to educate girls, empower women, advocate for safe communities, and raise the voices of women and girls in Ndhiwa, western Kenya.
Lynda, Chair of Trustees said,
"The trustees were looking to appoint a passionate individual who could take the charity forward in its longstanding aims to shift the power, and move beyond 'making a difference' to 'demonstrate how change really happens'. The ongoing global Covid-19 pandemic has had a disproportionately negative impact on women and girls, and we need to grow and strengthen the resilience of our organization to meet the needs created by deepening poverty. To do this we need to deliver on our fundraising and engagement plans and grow. Leela will be leading this exciting challenge.
Find Leela Shanti on LinkedIn or get in touch at leela@team-kenya.co.uk