Blog
Volunteer Profile – Emilia Flockhart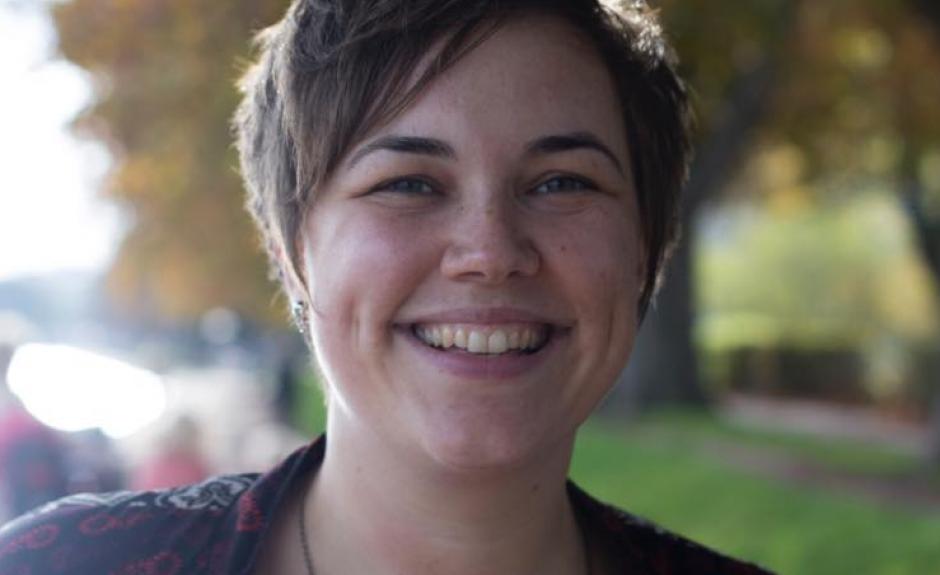 Name: Emilia Flockhart
From: Copenhagen, Denmark
How long have you been volunteering for Team Kenya? Since 2011
What is your role? Email Marketing Consultant
How did you hear about Team Kenya/how did you get involved? My girlfriend designed the first Team Kenya website and logo as part of the Free Web Project, so I became involved through her.
What is the best thing about volunteering for Team Kenya? Hearing the great success stories about the girls in Kenya.
Have you visited Ndhiwa?  Yes, I stayed in Karibuni Cottages in November 2011 and visited lots of the girls and families that Team Kenya help.
Tell us a bit about yourself, what is/was your day job, hobbies, passions etc.? For my day job I do community management and content strategy for a range of clients in Scandinavia and the UK. Working solely online means I get to spend lots of my time skiing and snowboarding in the winter, and hiking, cycling and SUPing in the summer. I also love to cook, and post about my food under my alter ego – The Breastaurant.
What would you say to someone thinking about volunteering for Team Kenya? Volunteering for Team Kenya is an excellent way to use your skills for good! Whether you are good at photography, event management, or even just baking – there is lots of ways to get involved.
fficia provident, culpa neque ipsam.