Blog
Volunteer Profile – Helen Essex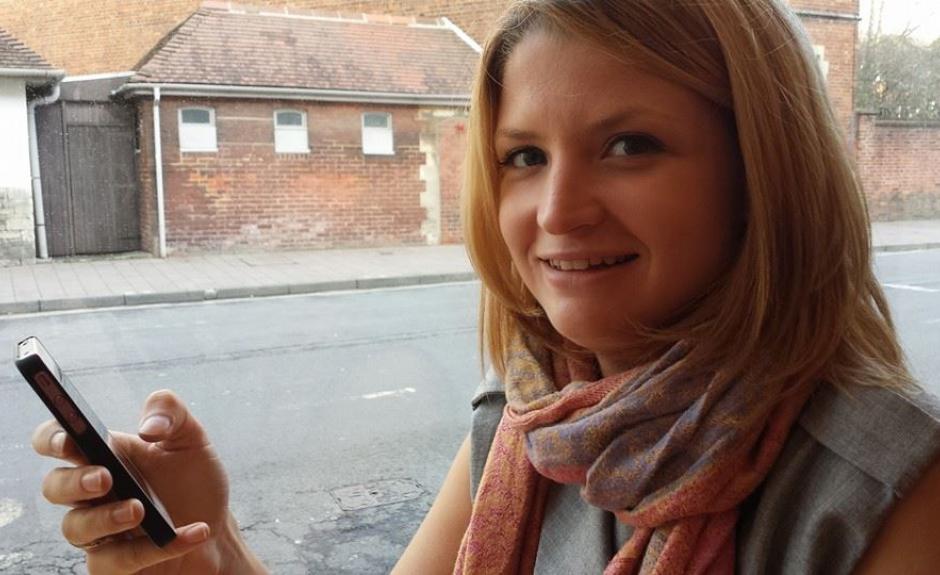 Name: Helen Essex
From: I'm originally from North Yorkshire, but right now I'm living in London.
How long have you been volunteering for Team Kenya? Since December 2014 – it's great!
What is your role? I help out with the social media marketing. I'm responsible for the upkeep of the Facebook, Twitter and LinkedIn profiles for Team Kenya, which basically means I get to share loads of good news stories, and make sure that as many people as possible are hearing about the great work everyone at Team Kenya is doing. You can find us here: https://twitter.com/team_kenya www.facebook.com/teamkenyauk
How did you hear about Team Kenya/how did you get involved? I went to uni with Vic, who is one of the brains behind the whole of Team Kenya and oversees all the marketing.  We met up recently and she told me about the opportunity and I jumped at the chance to get involved. I work in marketing and was really keen to see my skills get put to good use, as well as take the opportunity to make a difference for a small charity like this one.
What is the best thing about volunteering for Team Kenya? For me, the best thing is seeing how many people there are out there who are willing to give up their time, expertise and donate to charity. What is really great about Team Kenya is that it focuses on issues that are really close to my heart, including education and empowerment for women and girls, and it's so rewarding to hear about the way in which the money donated is spent on the important projects in Ndhiwa.
Have you visited Ndhiwa? Not yet, but I am definitely keen to get out there!
Tell us a bit about yourself, what is/was your day job, hobbies, passions etc.? I work in marketing for a publishing company which publishes scientific research articles and journals. In my spare time I play the cello and I love travelling – I spent 3 months in Asia last year. I like cooking, although I'm not very good! I'm also completely obsessed with reading and am always on the lookout for book recommendations.
What would you say to someone thinking about volunteering for Team Kenya? Go for it! There are so many ways you can be involved – remotely, a few hours a week, like me, or directly involved in the projects in Kenya. What's great about volunteering for Team Kenya is that you can be involved as much or as little as your time allows, and straightaway you really will see the difference and the impact your role is making.
Any other comments? Please please please keep spreading the good news about Team Kenya and encouraging people to donate!