Blog
Homa Bay county has highest HIV rate in Kenya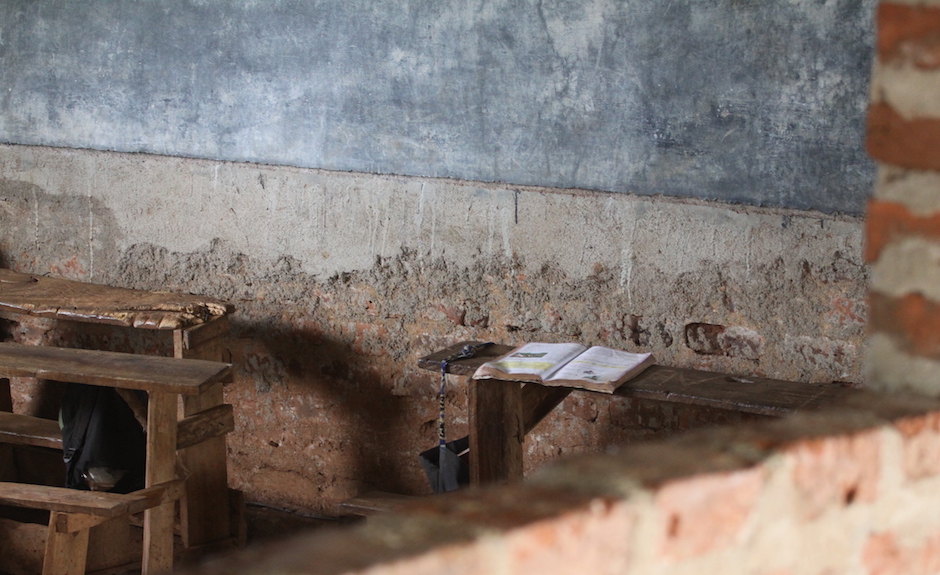 We were saddened to read a recent news article in a Kenyan newspaper, reporting the shocking number of children infected with HIV in the Homa Bay area, were Team Kenya works.
According to a recent study conducted by Elizabeth Glaser Pediatric AIDS Foundation (EGPAF), 19,000 children in the Homa Bay area are infected with HIV, with only 8,000 having been identified and introduced to treatment.
The county has been ranked as having the highest rate of HIV/AIDS in Kenya, with the prevalence rate of over 25%, that's 1 in 4 children.
HIV is a major problem in Ndhiwa, with adolescent girls often most at risk due to a lack of sexual health and hygiene education and widespread sexual abuse and exploitation of girls and women.
Team Kenya are working hard to combat HIV infection among girls in Ndhiwa through community-wide education programmes, anti-gender based violence training and sexual health and hygiene training for at-risk girls within the community.
Read more: http://www.standardmedia.co.ke/article/2000190207/19-000-children-in-homa-bay-infected-with-hiv-study-shows
To help us keep going, please consider making a donation today.