Blog
Izzy's volunteer blog – February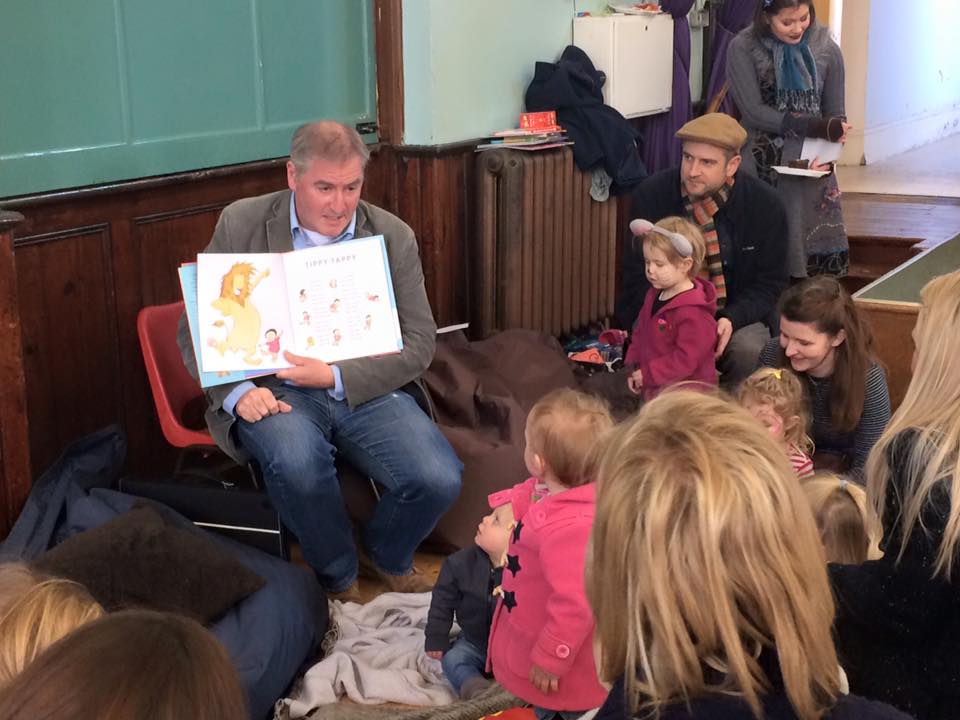 February has been my most challenging yet rewarding month of volunteering with Team Kenya so far; I have been super busy organising a Children's Book Swap fundraiser which took place on 27th March. It was hard work and I couldn't have done it without the support of my family and friends, who kindly volunteered to help with setting up, baking cakes, running stalls and donating prizes. It was great to see everyone coming together to help raise money for such a great cause. I was also thrilled about the attendance of our star guests, Amy Sutton, a professional actor and storyteller from Bard & Troubadour and famous illustrator and children's laureate, Chris Riddell.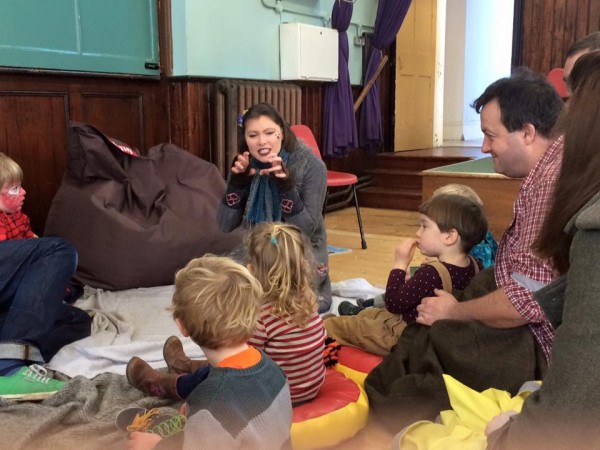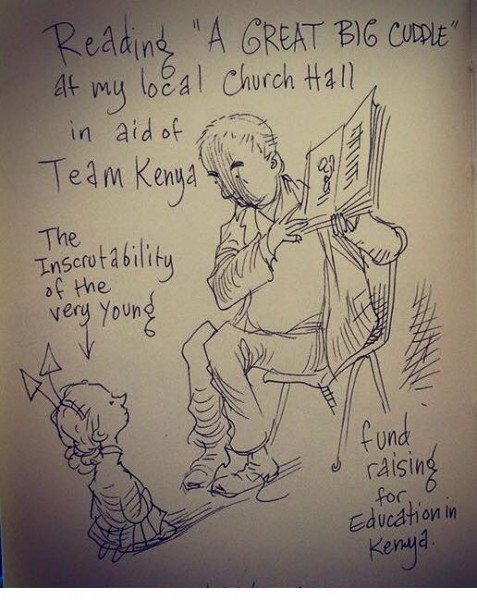 The event went brilliantly, there was a real buzz of Saturday morning mayhem! The children were having a great time listening to stories, swapping books and getting creative on the crafts table. Meanwhile we raised around £300 in two hours, which is enough to send a girl in Kenya to school for 6 months!
I have also started working with Emily Casson, a new Trustee of Team Kenya. Emily followed Team Kenya on Twitter for a while and when she saw that we were looking for experienced fundraisers she got in contact. While I am based in Brighton, Emily lives in Newcastle so we have only met 'virtually' on Skype, she is very experienced and I feel that I have a lot to learn from her!
My latest news is that I have booked my trip to Kenya for April, which is only four weeks away. I am getting more and more excited, as I start to plan and pack for my trip! Having never been to Kenya I think it will be a real eye-opener for me. One of my tasks before I go is to try to fill a suitcase with things for the charities' beneficiaries. These include pens, footballs, cameras and laptops for projects, as well as new girls underwear. As someone who has never been to Africa, I must admit that I was a little shocked to hear that one of the barriers facing the girls attending school, is that they cannot afford knickers. Without knickers it is very difficult to manage menstruation, meaning that many Kenyan girls miss out on 25% of their schooling. So if you happen to be clearing out and realise that you have any of these items, please contact Izzy at hello@team-kenya.co.uk for more information on making donations.
In other news (or personal news!) I have just announced that I am pregnant with my second child. I am around 15 weeks now and will be about 20 weeks when I visit Kenya, so I expect I will have a sizeable bump to show by then! It has led me to think about child bearing and maternal health in Kenya, so I am hoping to meet some pregnant women in Ndhiwa when I visit. I am interested to know how different pregnancy is and the struggles and risks that young women face on a daily basis in rural Kenya.
Written by Izzy Elliott, volunteer fundraiser at Team Kenya. Supported by the University of Sussex's School of Business, Management and Economics