Blog
Job Vacancy – Development Manager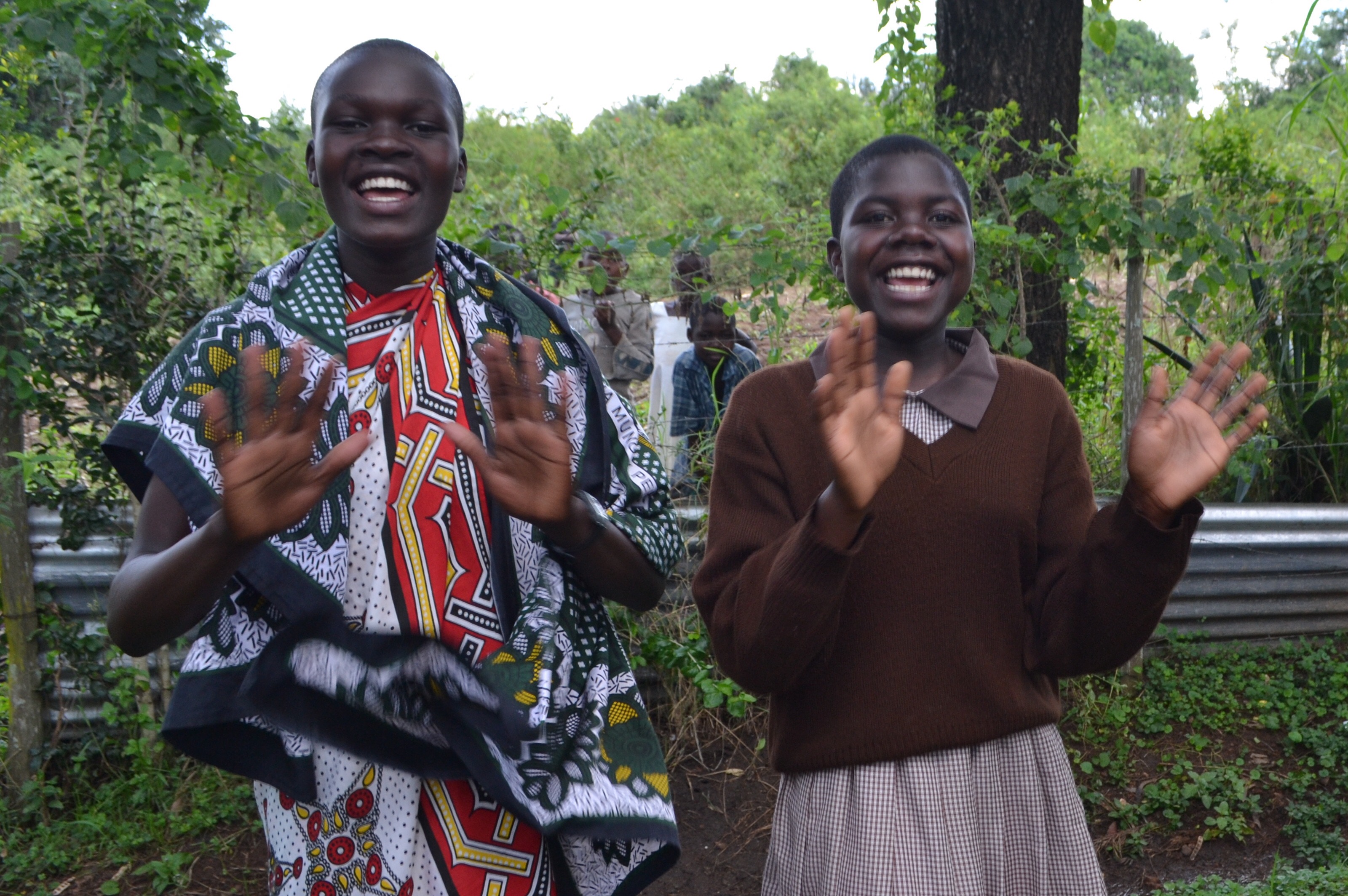 We have a rare and unique opportunity for an exceptional person to shape both our organisation and their own career in international development.
Team Kenya is a small, highly effective and ambitious CIO (Charitable Incorporated Organisation) led by a committed Board of Trustees and supported by a key team of volunteers and long-term supporters. Team Kenya work in partnership with a Kenyan NGO to educate girls, empower women and transform communities in rural Kenya.
This pivotal role will suit a highly organised, motivated and driven person who wants to make a real difference to Kenyan communities and develop their own potential by working in a small, dynamic charity.
Context
As the sole employee of Team Kenya, the post holder will work closely with the Chair of Trustees (currently a full time volunteer taking the role of CEO supported by the Board of Trustees) and a team of volunteers to implement strategies to support delivery of the overall objectives of the charity.
The post holder will be responsible for the smooth running of the charity through day-to-day administration and will contribute to the long-term development and sustainability of Team Kenya through medium to long-term strategic planning. The post holder will be proactive, have the ability to prioritise and will work well with minimal supervision.
The role will be part time for an initial period of six months but with potential to become a full time permanent role.
Job Title: Development Manager
Hours: Initially 22.5 hours per week (equivalent to three days per week)
Salary and benefits: £30-36K pro rata depending on experience, all expenses paid familiarisation trip to Kenya in summer 2017, UK work-related expenses covered
Responsible to: Chief Executive Officer/Chair of Trustees
Responsible for: Organisational development including, fundraising, volunteer management, marketing and communications and administrative support.
Location: Home based – the majority of Team Kenya trustees, supporters and contacts live in Newcastle Upon Tyne, but we are open to applications from outside this area for the right candidate.
Duration: Initially 6 months but with possibility of extension to permanent contract and salary review.
Find out a little more about our work in our latest video.
How to apply:
Please send a CV and covering letter responding in detail to the job description and person specification to hello@team-kenya.co.uk.
Closing date: Wednesday 25th January 2017
Interviews will likely take place in the week beginning 30th January 2017 and will be held in Newcastle Upon Tyne.