Blog
Vacancy – Trustee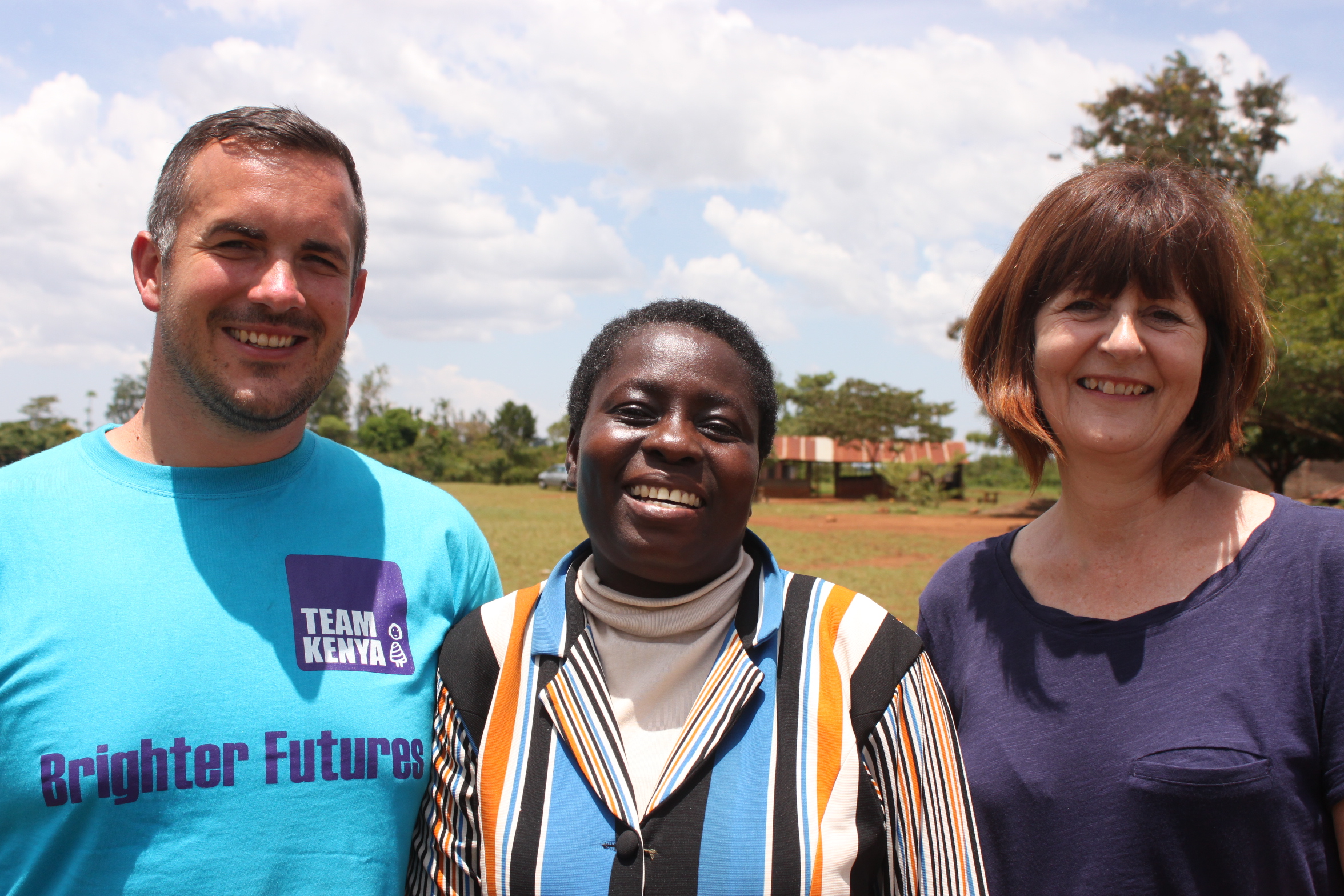 We're adding to our Board of Trustees!
This role has the potential to become the chair or vice chair of trustees following an initial trial period. We currently have seven Trustees; six are based in the UK (NorthEast and London) and one is based in Australia. We are a small charity so our Trustees are involved operationally as well as in the traditional governance capacity of a Board member.
Are you the right person for the role?
You love what we are doing, you are genuinely interested, you are passionate about educating girls and women in Kenya
You have governance and risk management experience
You are reliable and hardworking, you are autonomous
You have experience in business development
You are interested in the development of Kenya and possibly visiting to see the results of what we are doing
The role
We are looking for someone to take a lead in governance and risk management of the charity. The right candidate would have the potential to become the chair or vice chair of the charity after a trial period. As a Trustee you will take collective responsibility with other Trustees for directing the affairs of the charity, ensuring it is run efficiently and effectively and within the law.
Join our friendly, open and enthusiastic small team! Find out more here.