Blog
NCEDP Shortlisted for Pan-African Awards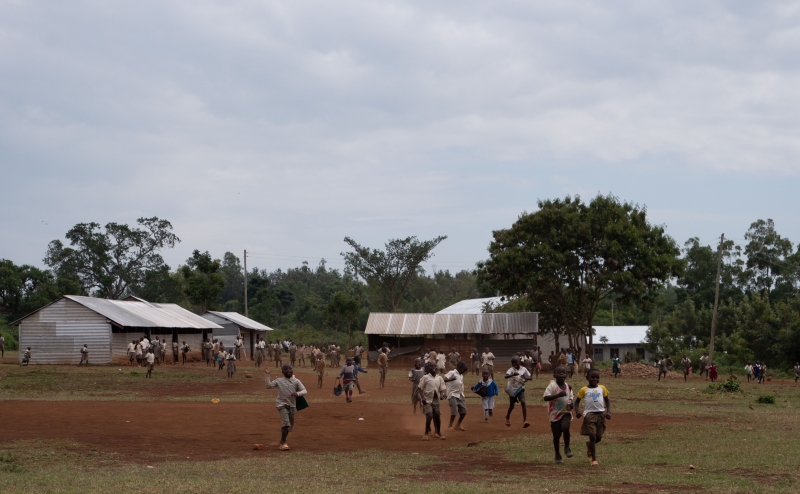 We are happy to announce that our close delivery partner the Ndhiwa Community Empowerment and Development Project (NCEDP) has been shortlisted for the Pan-African Awards for Entrepreneurship in Education. The nomination is based on the programmes that NCEDP and Team Kenya have developed in Ndhiwa.
The awards, hosted by The Saville Foundation and Teach A Man To Fish, celebrate organisations and charities leading hands-on entrepreneurship training programmes or using business solutions to fund education for young people in countries across Africa.
NCEDP is one of 50 other organisations shortlisted for this years' awards, with the winners to be announced in late September 2018.
One of the main areas Team Kenya works in is to improve access to education for the neediest pupils and most vulnerable girls in Ndhiwa through school-business farms. Turning a profit through sustainable and climate-smart agricultural practices, a school-business farm allows a school to purchase much needed resources and to invest in the physical infrastructure to ensure a safe and supportive learning environment for its pupils. Helping out on the farm also enhances schoolchildren's agricultural curriculum, equipping them with hands on experience producing and selling crops for market.
Additionally, the mothers of some school pupils are given specific training on climate-smart agricultural techniques and choices, allowing them to turn a profit even during unstable economic and climatic conditions. They are therefore more sustainably able to pay for their children's school fees and equipment.
The full list of organisations shortlisted for this year's awards and an overview of previous winners and runners up can be found here.
If you are interested in keeping up to date with our work in Ndhiwa, you can do so by joining our mailing list.