Blog
Your Favourite Team Kenya Memories!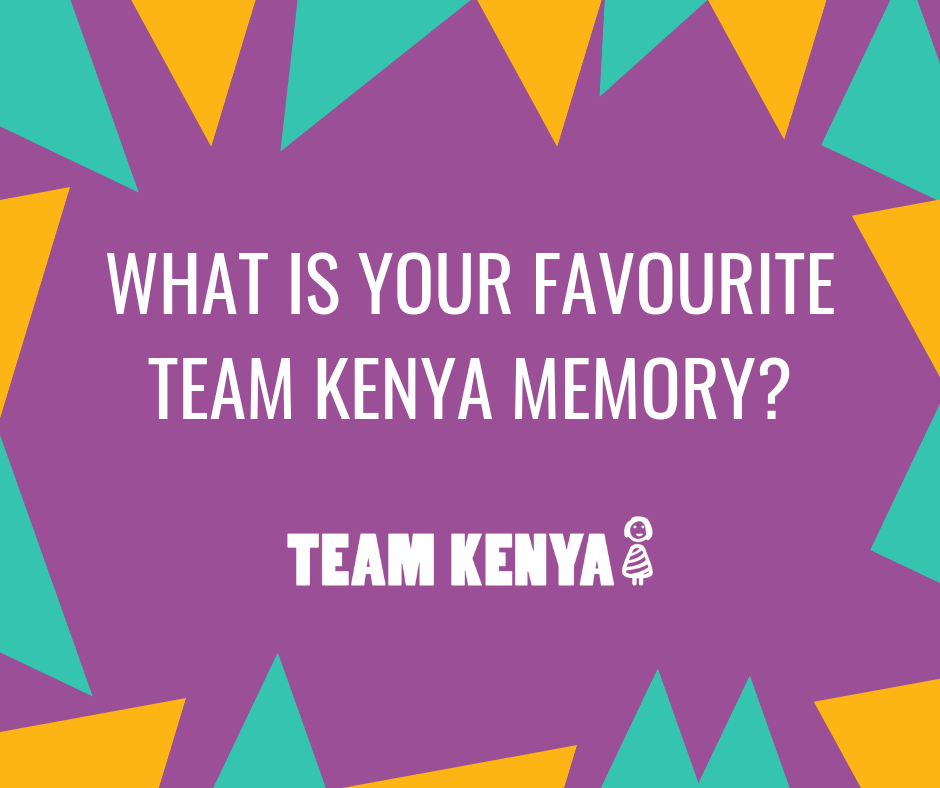 As we are in our 10th Anniversary Year, we asked our supporters for their favourite Team Kenya memories. As always, our incredible supporters delivered!
Here are a selection of our favourite memories that were shared:
Hannah O'Gorman – "After volunteering for Newcastle University Team Kenya Society and doing lots of fundraising events to raise money to support Anatalia, one of the best memories was receiving a letter from her. It was so amazing to hear how our support has helped Anatalia become an educated, empowered and happy young woman."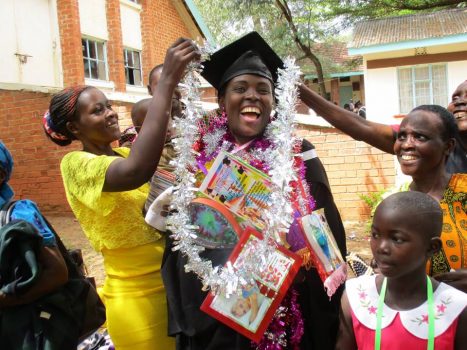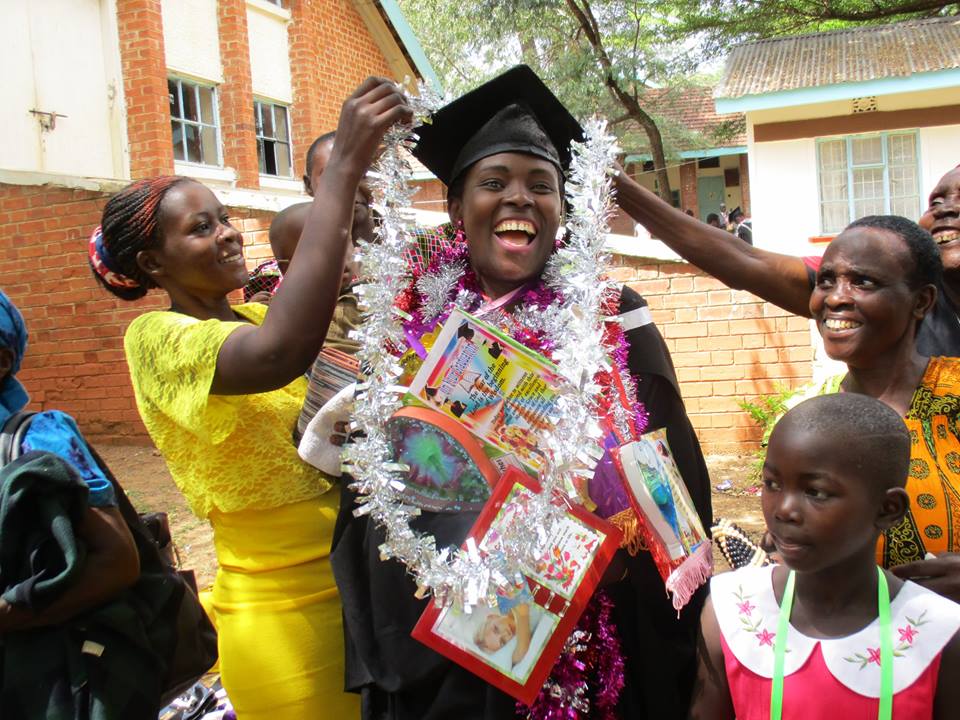 Katie Wilkinson – "So hard to just choose one! On my second trip out we visited a safe house which Team Kenya had set up, at the time, for vulnerable girls and their children. I remember a girl thanking me for giving her somewhere to feel safe. The realisation that the small bit of work we do in the UK can have such an enormous impact on a girls life really moved me. I felt safe to so shopping, at home and to go toschool, why shouldn't a girl in Kenya feel the same? I felt enormously proud of the girls, their achievements and their determination to improve their life! It also made me more determined than ever to help Team Kenya when I got home. Volunteering for Team Kenya and the experience I had in Kenya really has made me the person I am today!"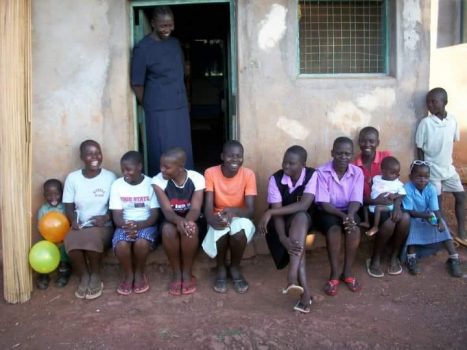 Danielle Greenfield shared this post from the end of a 2014 school trip to Kenya.
Maire Kennan – "Being with [Team Kenya's founder] Val at a school, when she was presented with a live chicken, which she had to hold on to while she made a speech of thanks!"
Thanks to everyone who shared their memories – if you have any more you would like to be included in our 10th Anniversary Ball programme, please send them to brad@team-kenya.co.uk
If you would like to read more stories like this one, please sign up to our mailing list.