Blog
Hadrian's Wall Walk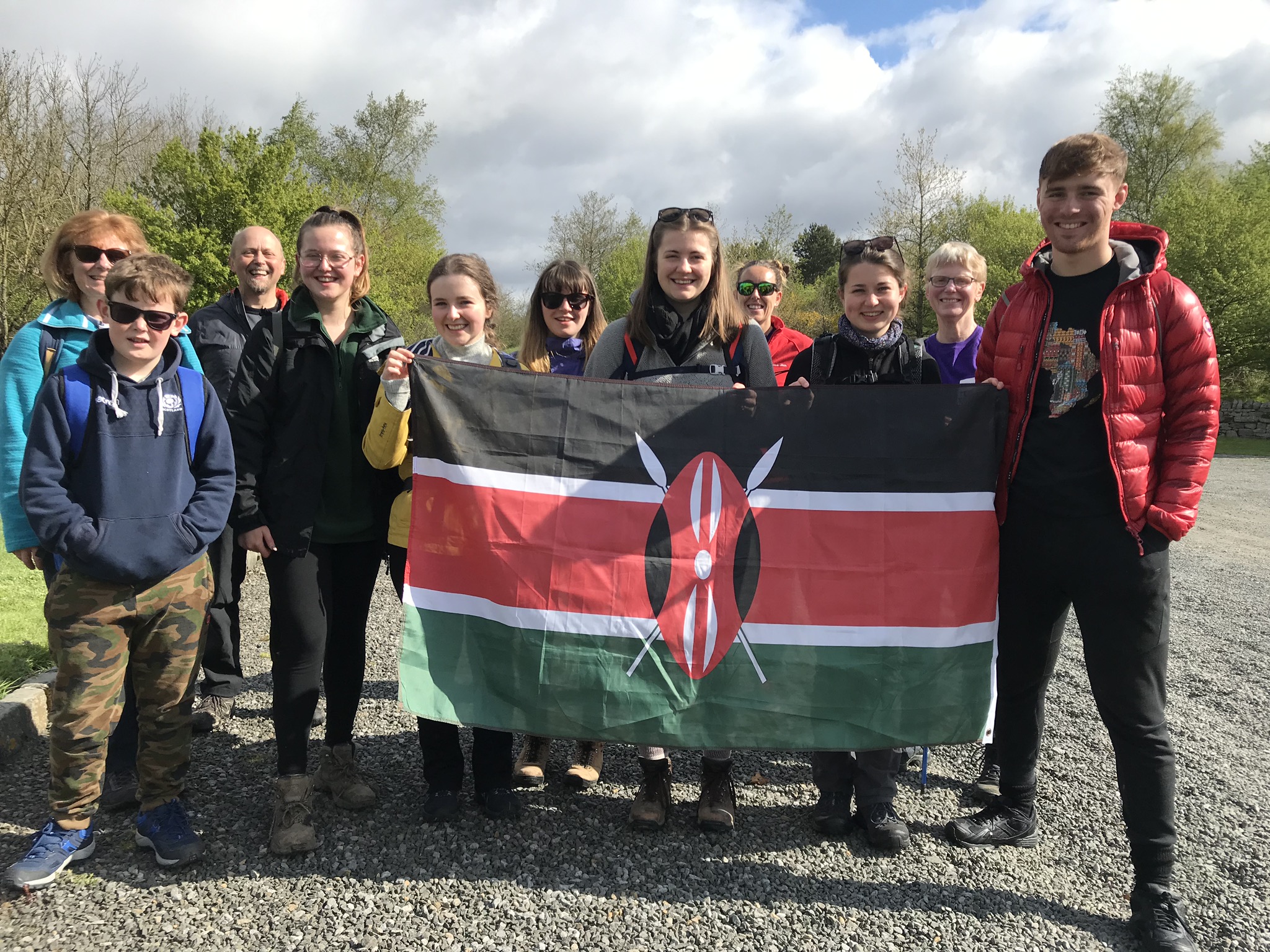 Here in the North East, we are lucky enough to have some of the UK's most stunning landmarks right on our doorstep. Rich in Roman History, World Heritage site Hadrian's Wall attracts visitors far and wide with its breath-taking views of Craig Lough, Housesteads Roman Fort and the famous Sycamore Gap. On the 11th May 2019, eleven volunteers from Team Kenya conquered the 17.5 mile walk in order to raise money for our programmes in Ndhiwa.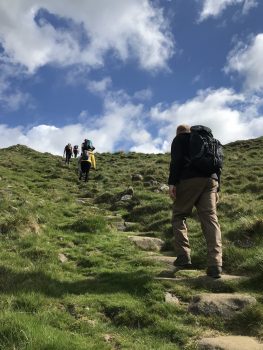 Our fantastic team was made up of a host of volunteers of all ages and fitness abilities, including 11-year-old Daniel who travelled from Edinburgh especially for the walk! Taking place over the course of eight and a half hours, the landscape featured lots of ups and downs and a leader was on hand to help guide the volunteers at all times. Despite a few inevitable blisters and the odd rain shower, the team thoroughly enjoyed soaking up the spectacular scenery all in aid of helping young girls and women in Kenya access the bright futures that they deserve. Dani, our Team Kenya Fundraising Officer who took part on the walk, said 'It was a fantastic day – it was great to see such a mixture of volunteers and the atmosphere was incredible.'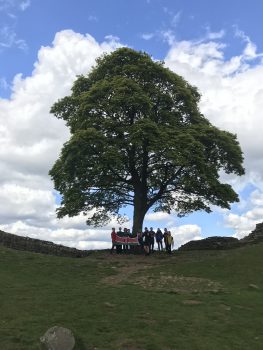 The walk took place as part of the month of May's National Walking Month, a campaign that aims to get people outside and start moving. After all, walking is free and one of the easiest ways to be more active, keep in shape and embrace a healthy lifestyle. Ditching the car and instead choosing to walk is also a great way to reduce your carbon footprint and help save the planet – what's not to love?!
If you're feeling inspired by our fantastic team and looking for ways to get involved with Team Kenya, we still have a limited number of spaces available for the Great North Run 2019. Taking place on Sunday 8th September 2019, you can register your interest to secure your place.