Blog
Erick Appointed New Agribusiness Manager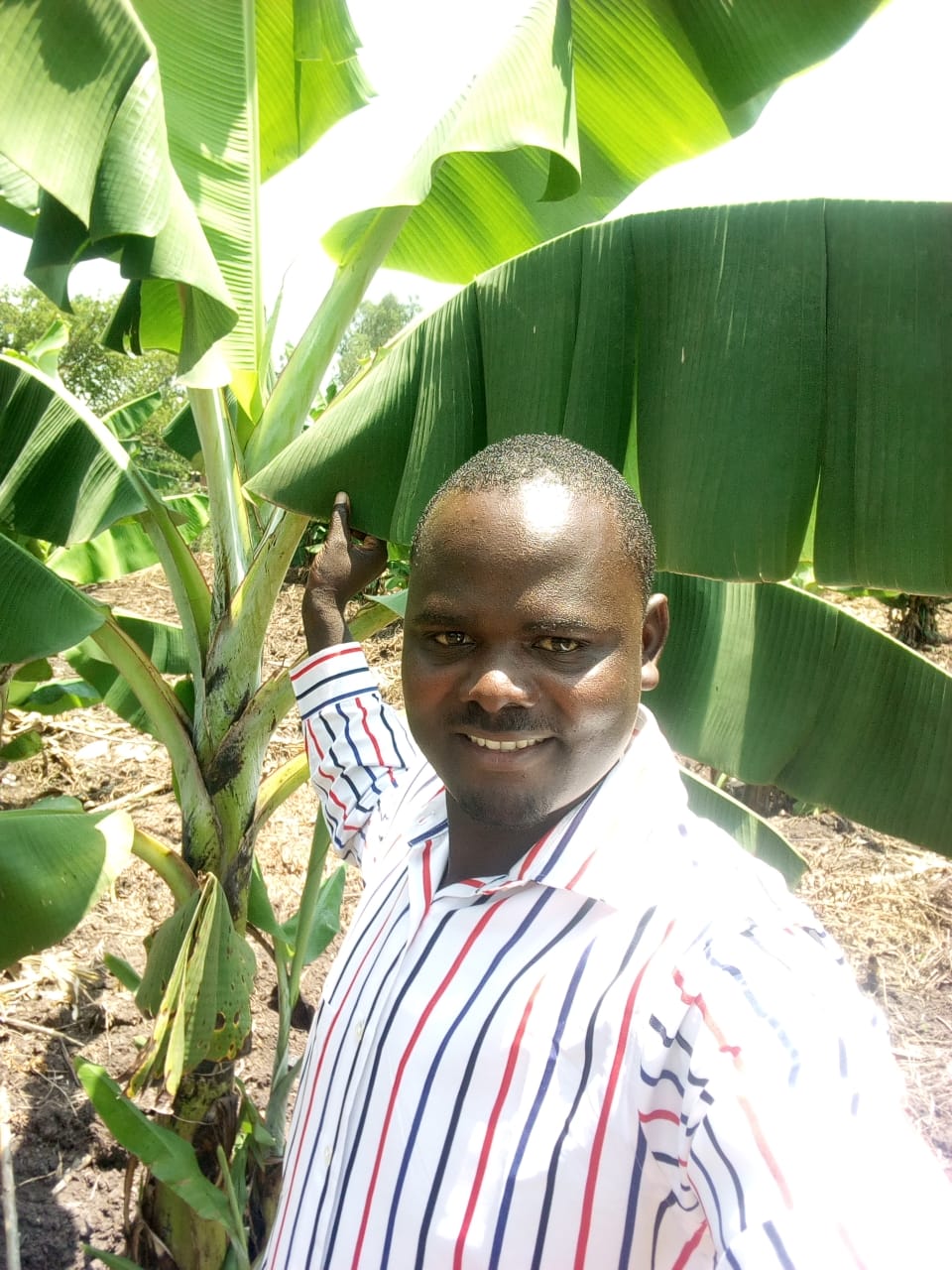 Erick Otieno been appointed as the new Agribusiness Manager at Karibuni Eco-Cottages. Erick has been a dedicated volunteer for Team Kenya's implementation partners, Ndhiwa Community Empowerment and Development Project (NCEDP) for many years. Erick was supported with contributions towards his studies through school and college and is now determined to use the knowledge and skills he has acquired to contribute towards the development of his community.
As part of his diploma at Bukura Agricultural College, Erick completed an agricultural placement with Mixa, a food & beverage producer in Kisumu. Erick's placement involved working on a farm heavily involved in agribusiness activities. This included the growing, processing and marketing of fruits, the processing of milk to make yoghurt and the grafting and budding of fruit trees.
The placement has provided a lot of ideas to Erick, speaking before his return to Ndhiwa, he explained:
"I think once I am back we will look at what is best for Karibuni in terms of income generating activities based on market, resources available and manpower. We will also do research on value addition for our products such as fruits. The farm where I am now they grow various fruits and they don't sell them but they carry out value addition before they sell final products. They also do fruit trees in large quantities of which they sell seedlings to farmers which brings a lot of money to the farm. Moringa tree is doing well and they add value to moringa which they sell as a powder! This can be used as raw or add powder in the food. We can even bake cakes, bread, yoghurt using our own products. We will also look at marketable and early maturing fruits for our farm! I will make sure that we turn Karibuni green, with quality products"
Erick has now returned to Ndhiwa and has already implemented a tree nursery programme producing seedlings including kayaba (kei apple) and eucalyptus.