Blog
Win Lucy Bronze's Signed Boots!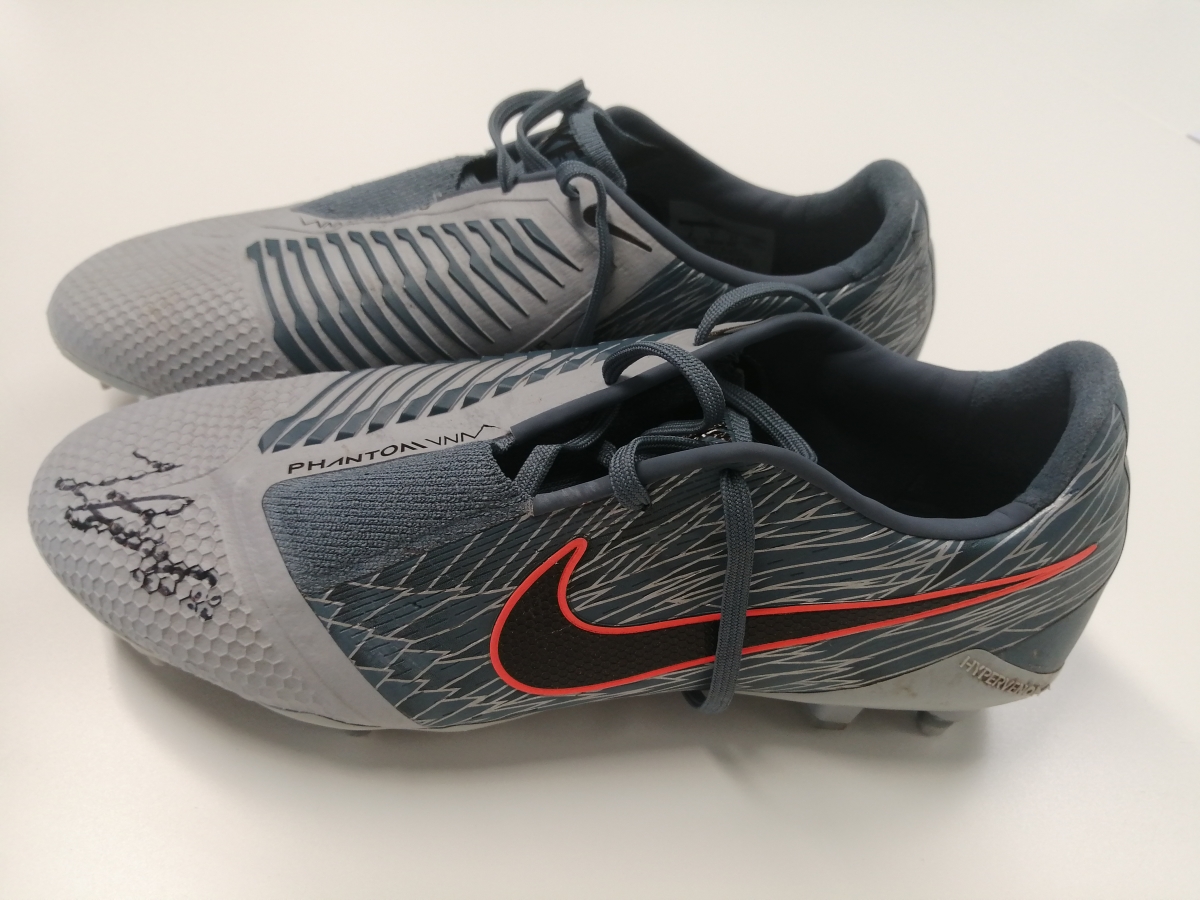 As you may have seen Team Kenya ambassador, Lucy Bronze recently won the UEFA Women's Player of the Year! This is another incredible accolade to add to her extensive trophy collection!
To celebrate, Lucy has generously donated a pair of signed boots to Team Kenya. From noon on Wednesday 9th October to noon on Friday 11th October 2019, you will have the opportunity to win those boots!
To enter the competition, all you need to do is text the word BOOTS to 70085.
Entries cost standard message rate, plus an optional £5 donation. This competition is only open to individuals with UK-registered mobiles. Full terms and conditions are
available here
.
When entering the competition, you will be given the option to donate £5 to Team Kenya. All proceeds from the competition will go towards our work in Ndhiwa. Lucy explained why she continues to do so much to support Team Kenya. "I am proud and excited to be an ambassador and supporter of Team Kenya. As an organisation, Team Kenya performs valuable work to empower girls and women in Ndhiwa, a community where marginalisation of girls and women is rife."

"Team Kenya's work uses the power of football to promote strength, generate change and to overcome injustice. Mixed gender football demonstrates that girls and boys are equal and also provides a platform to engage both sexes in education to promote gender equality and tackle gender-based violence."