Blog
Twende Pamoja are recruiting in Ndhiwa, Homa Bay County!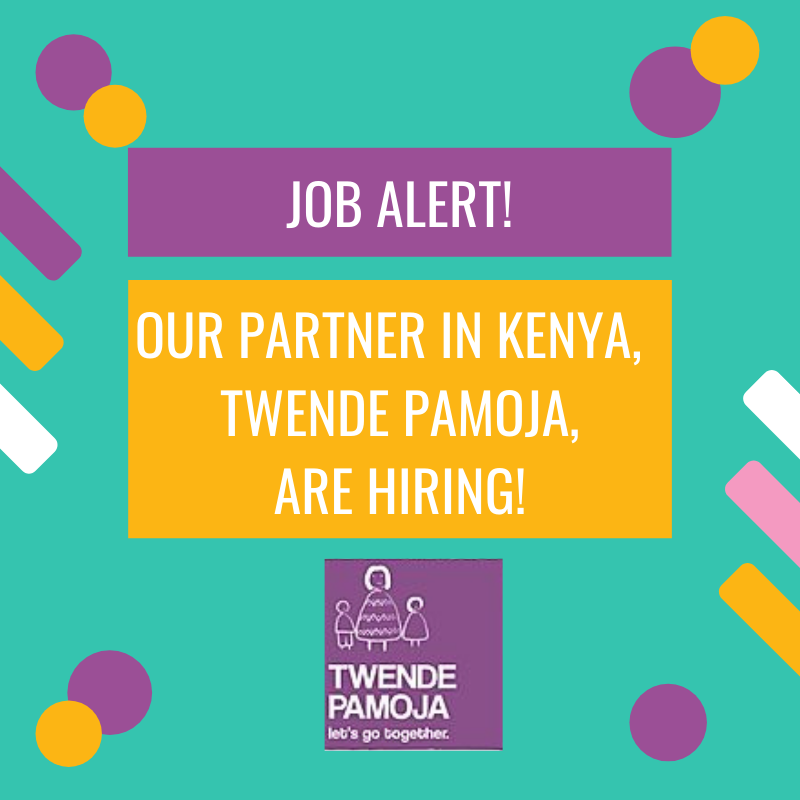 Our partner organisation, Twende Pamoja, are recruiting a local Managing Director in Ndhiwa, Home Bay County, Kenya to lead the organisation during an exciting period of growth and transformation.
Do you want to work with a grassroots, dynamic NGO dedicated to educating girls, empowering women, and transforming communities in Ndhiwa, Western Kenya?
This leadership position will provide intensive support to the development of Twende Pamoja and their team during their next period of growth. The Managing Director will be responsible for the continued delivery of their vision, mission, and strategic goals, ensuring all programs of activities remain in line with the policies of the Government of Kenya and relevant laws and regulations. Additionally, the post-holder will identify and pursue opportunities for Twende Pamoja to further develop and grow, in alignment with their commitment to women's development and leadership. 
Please note this is a local Kenyan role with our partner organisation, salary is in line with the NCEDP salary scale, representing a fair wage within the local region. Female candidates are encouraged to apply.
To find out more please visit their website