Blog
Impact report 2019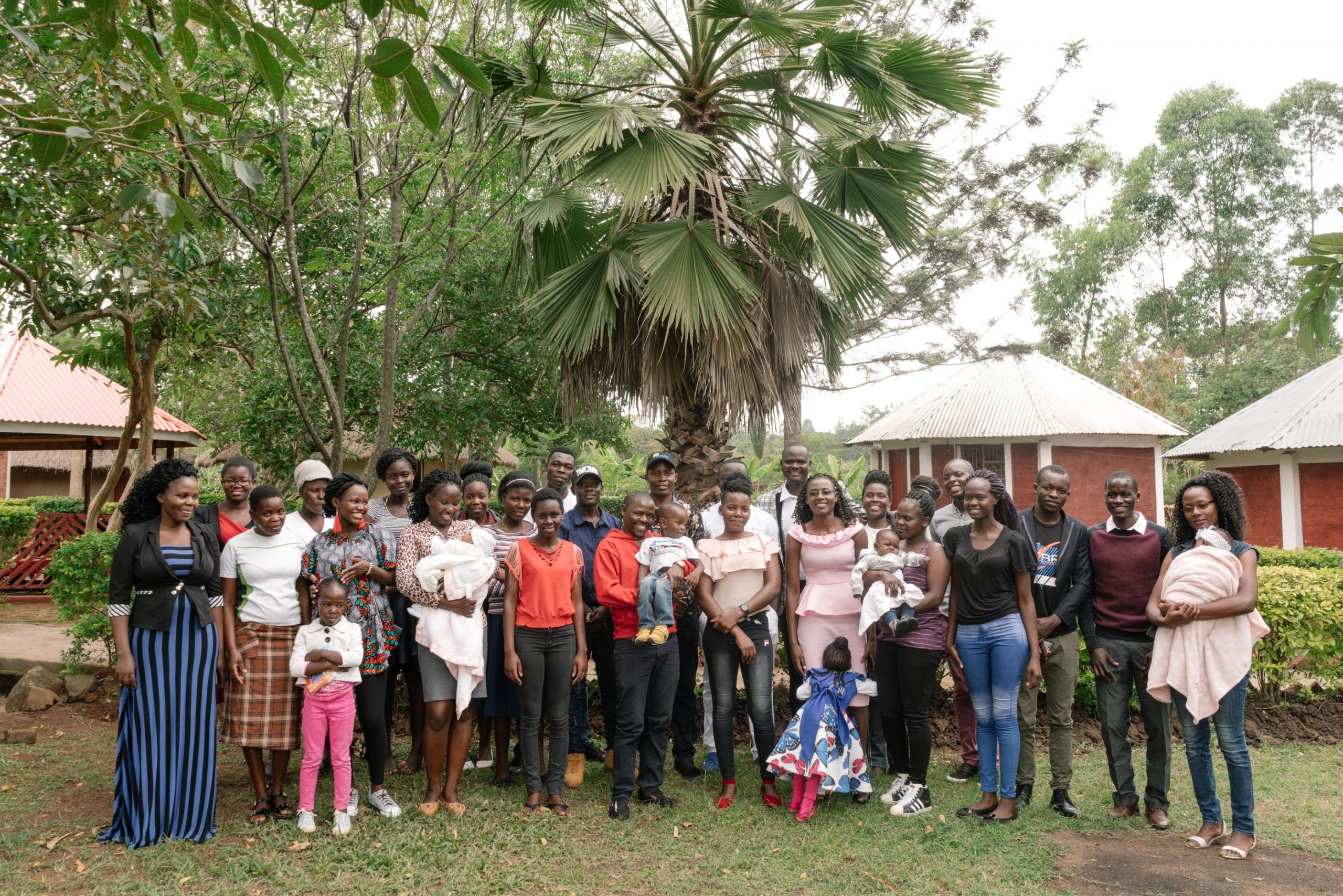 Your support means we are able to deliver vital programmes in Ndhiwa. You can find out more about these programmes in our 2019 Impact Report. We hope you enjoy reading about how your donations have helped achieve some amazing things for the women and girls of Ndhiwa.
Impact report highlights
We increased the number of partner schools in Ndhiwa from 8 to 15
840 very vulnerable girls were supported to stay in school
331 girls from 13 primary schools graduated to secondary school
22 girls were supported with high school scholarships
8 girls were supported with university scholarships
10 former supported students graduated from university, completing a variety
of courses including education and medicine
9 schools were provided with educational resources
700 children were involved in Reading for Empowerment activities
120 teachers from 28 schools were involved in teacher training programmes
and 280 were trained in positive behaviour management
1,900 people were trained in child rights and SRGBV (School Related Gender
Based Violence)
864 boys and girls learned about gender equality
21 women's table banking groups supported 500 women to save and share
funds to start their own small, income generating businesses
650 women received agri-business training
10,000 trees were planted in 11 school communities
20 beehives at Karibuni and 35 in the community are generating income
The Learning Resource Centre was opened in Ndhiwa, giving 8,000 children,
parents and teachers have access to computers and books
If you have any questions about our impact report, please do not hesitate to get in touch.