Blog
Valerie Wilson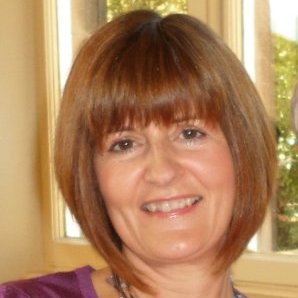 Valerie is the Founder of Team Kenya, and trustee. Val has over 30 years' experience in leadership roles in education and international development with a focus on capacity building, strategic development and project management. She was Chair of trustees until August 2020 and has previously been a Trustee at One World Network North-East.
Val's passion for gender equality, social and environmental justice and commitment to
sustainable development led her to Ndhiwa in 1998. She supported teachers in the community to set up a Learning and Resource centre and registered Ndhiwa Community Empowerment and Development Project as a CBO in 2003. She remains actively involved as Twende Pamoja Treasurer. She is committed to ensuring Team Kenya continues its holistic evidence based approach working respectfully, with integrity and in collaboration with Twende Pamoja to empower the community to Shift the Power and solve deeply-rooted social, political, and economic problems.